3 Cosmetic Surgeries That Can Rejuvenate Your Face
Dr. Roberto Garcia | 06/26/2019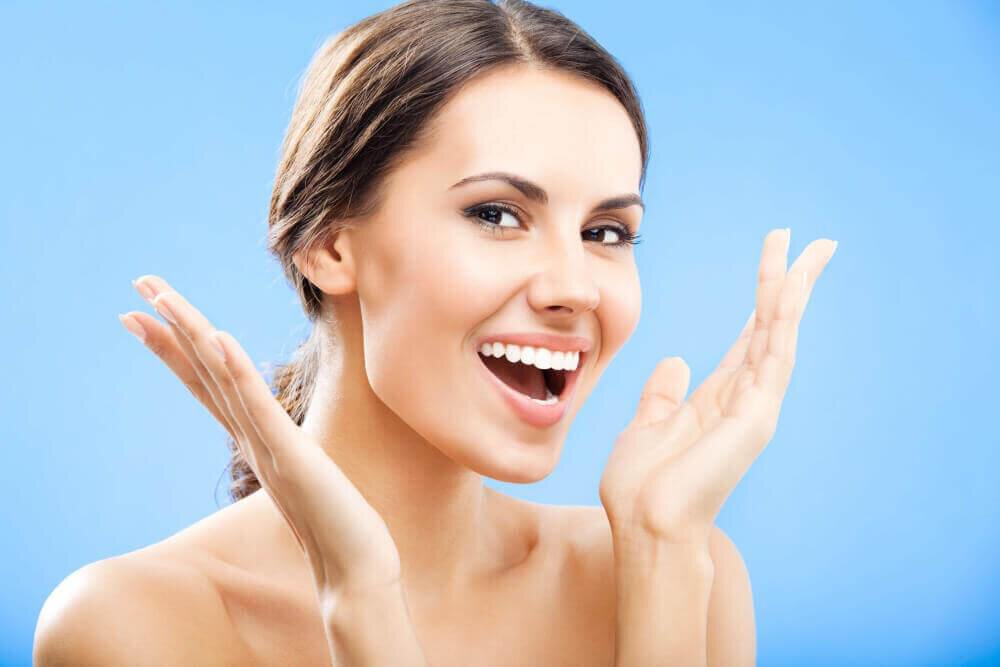 Do you feel like you look older than the age listed on your driver's license? You are not alone. Thousands of people each day consider cosmetic procedures to rejuvenate their appearance and combat the signs of aging. Deep wrinkles, loose skin, or an overall dull appearance to the skin are typical signs of aging. Genetics, sun exposure, and even stress can take a toll on our skin. The face and neck are usually the first areas that take a hit.
Dr. Roberto Garcia is a double board-certified plastic surgeon and founder of Contoura Facial Plastic Surgery in Ponte Vedra Beach, FL. Dr. Garcia provides Jacksonville-area patients with the latest innovations and techniques in surgical and nonsurgical cosmetic procedures. Let's take a look at three popular cosmetic surgery options that can remove the signs of aging and renew your youthful glow once more.
The woes of aging
The fact is, everyone ages. The face is usually the first place to see changes as we get older. Sun exposure, stress, and even the effects of gravity all take a toll on our face. Facial rejuvenation procedures are becoming more popular with not only women but also men. Consulting with a board-certified plastic surgeon like Dr. Garcia can give you a better understanding of all the cosmetic options that are available to help individuals who want to fight the signs of aging. Some of the more popular procedures are eyelid surgeries, facelifts, and chin or cheek implants. Either on their own or combined, these procedures aim to give patients a more youthful glow and remind them that age is just a number.
The eyelid surgery is a simple procedure but has big results
One of the first places individuals see fine lines or wrinkles creep in is typically around the eyes. The skin around the eyes is thin by nature and easily stretches or loses elasticity as individuals get older. Wrinkles and fine lines around the eyes, also known as "crow's feet", can give individuals an overall tired appearance. Some men and women experience the development of "bags" or puffiness around their eyes with age. An eyelid surgery, also known as blepharoplasty, removes excess skin and lifts the lower or upper eyelid, creating an awakened appearance. It also can remove loose skin that droops on the upper eyelid or puffy bags under the eyes. These types of irregularities can impair the vision of men and women in Jacksonville that gets in the way of daily activities. This simple, straightforward surgery can take years off a person's appearance leaving patients looking more alert and awake.
A facelift can be just the right answer
Another popular cosmetic surgery aimed at reversing the signs of aging is a facelift. A facelift can take years off of a patient's appearance. A facelift focuses on precise areas of the face to tighten loose skin and improve the appearance of deep wrinkles or folds. The type of facelift procedure performed will depend on a number of factors including each individual patient's desired outcome, the health and condition of their skin, degree of skin laxity, lifestyle, and age. Some patients may need a full facelift while for others, a mini facelift will do the trick.
With the help of a double board-certified plastic surgeon like Dr. Garcia, patients can choose to combine their facelift procedure with noninvasive options like dermal fillers or BOTOX for a completely rejuvenated look.
Cheek and chin implants can help patients look younger
As we age, the facial anatomy not only loses skin elasticity but also starts to lack definition. Especially in women, cheeks begin to take on a sunken-in appearance and lack volume while the chin loses definition as the lower jowl area begins to sag. Jacksonville-area patients can turn to dermal fillers to add volume or definition in those areas. But for those who want a more permanent solution, chin or cheek implants may be the answer. These surgically placed silicone implants add volume and help contour the face to give a more youthful appearance. Consulting with Dr. Garcia gives patients a good overview of what options are available to address their specific issue and if they require one of both types of implants to attain a fuller appearance in their face.
Find quality surgical care
Any type of cosmetic surgery should be discussed with a reputable, board-certified like Dr. Roberto Garcia of Contoura Facial Plastic Surgery in Ponte Vedra Beach, FL. His extensive surgical and medical background in facial and reconstruction procedures makes him a leading expert on facial rejuvenation cosmetic surgeries. Dr. Garcia understands the intricate nature of the facial anatomy and what special surgical techniques are needed to attain amazing results for patients in the Jacksonville area. His professional staff and state-of-the-art surgical center offer the latest technology and surgical solutions to patients wishing to regain their youthful appearance and feel young again. If you are considering a cosmetic surgery procedure to combat the signs of aging, we invite you to call or schedule a consultation with Dr. Garcia today.
Tags