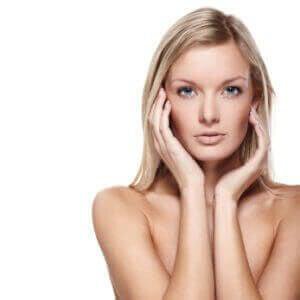 Whether you have a nose that you have always wanted to tweak or if you broke your nose in some injury or accident, a rhinoplasty from Contoura Facial Plastic Surgery will give you the best results. As a part of any surgical procedure, however, it's important to know what you can expect during recovery and what things you should avoid. This article will discuss three things that you should avoid after getting a rhinoplasty to ensure you have a successful and speedy recovery. Read on to learn more.
Yes, you likely know that you shouldn't pick your nose after you get a rhinoplasty, but did you know that you shouldn't stick any object— even a clean Q-Tip— up your nose? Sticking a Q-Tip up your nose could easily disrupt the incision site and cause things like infection or bleeding. No matter how badly you have an itch up your nose or how uncomfortable you may feel, make sure that you don't stick anything up your nose.
Blowing Your Nose
Blowing your nose is the best way to clear your sinuses of things like snot and mucus. During your recovery from your rhinoplasty, however, you should never blow your nose— no matter how congested you may be. The pressure from blowing your nose can open your wound and cause things like excessive bleeding. Until your nose has had time to heal, just wipe away your runny nose on the outside.
Exercise
If you enjoy getting your endorphins going by working out on a regular basis, this tip may be a bit hard for you. However, no matter what kind of surgery you just had, you should avoid exercising for at least a week. Exercise can cause excess blood flow, unnecessary impact, and can lower your body's ability to heal from surgery. Taking care of your nose after surgery is the best way for you to get the results you've always wanted. To learn more about how you can recover from your rhinoplasty or to schedule a consultation, contact Contoura Facial Plastic Surgery today!
Tags