3 Things Fillers Are Used For
Brookes Pittman, APRN | 07/15/2017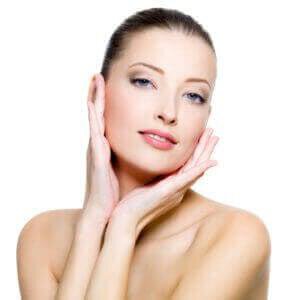 Wouldn't it be great if you could rub a magic lamp and have all of your wishes come true? What would it be like to turn back time and get back your youthful complexion? With dermal fillers like Restylane and Juvederm, it can seem like you're getting pretty close to having all of your wishes and wants coming true. From softening fine lines and wrinkles to plumping up your lips, this article will discuss three things that fillers are used to treat. Read on to learn more.
Softening Fine Lines and Wrinkles
Botox isn't the only injectable use to treat fine lines and wrinkles. In fact, Botox is only primarily used to treat fine lines and wrinkles around your eyes and forehead— so what about those that you have around the bottom of your face? That's where fillers come in. Fillers get their name because once they are injected into your fine lines and wrinkles, they fill in space.
Adding Volume to Cheeks
As one of the not-so-fun parts of aging, your skin starts to lose collagen and fat-- making your face look a bit sallow. One thing that many people aren't aware of is that fillers can add volume and contour to your face and cheeks. By injecting a filler like Juvederm or Restylane directly into your cheeks, our doctors can add more volume and depth to your face— leaving you looking more youthful.
Plumping Up Lips
Another unique benefit of fillers is that they can be used to plump up your lips. So while you're softening your fine lines and wrinkles and adding volume to your cheeks, you might as well plump up your lips at the same time. Fillers are some of our most popular treatments that we offer here at Contoura Facial Plastic Surgery— rightfully so. If you would like to learn more about the benefits of fillers or if you would like to schedule an appointment, contact Contoura Facial Plastic Surgery today!
Tags