Address Early Anti-Aging With a Thread Lift
Dr. Roberto Garcia | 09/20/2021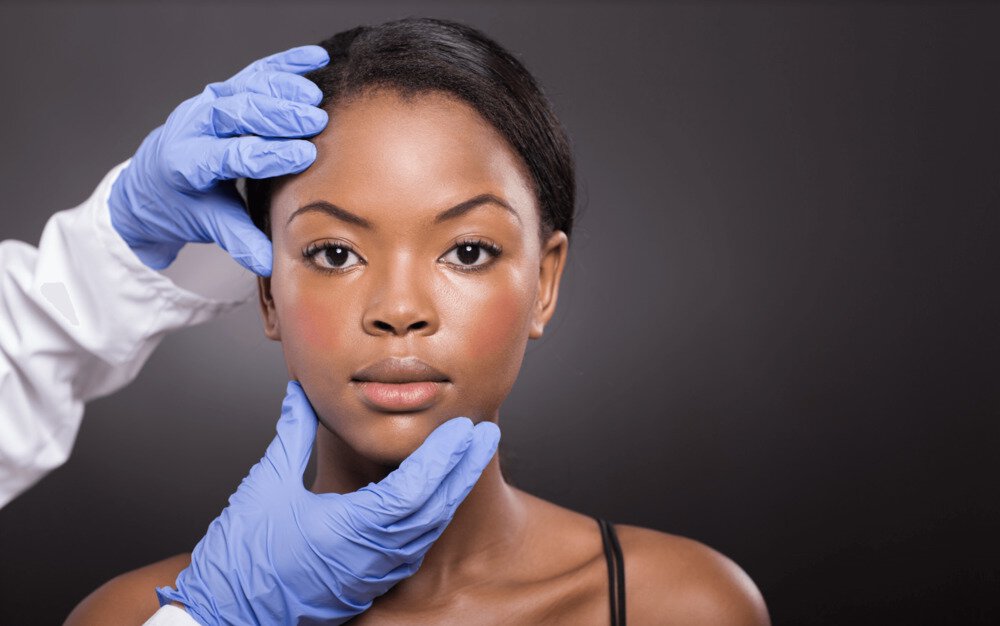 Are you bothered by the sagging skin on your face and other signs of aging when you look in the mirror? If so, there's good news – we're proud to offer the thread lift procedure, an FDA-approved treatment that doesn't involve the hassle of a conventional facelift. It can restore youthful skin, giving you the voluminous, plump, youthful complexion of your dreams.
Our double board-certified plastic surgeon Dr. Roberto Garcia would love to make that dream a reality. So, if you'd like to look younger without the complications of traditional surgery, get in touch with us at Contoura Facial Plastic Surgery in Jacksonville, FL to explore your options.
Why should you pursue a thread lift?
A thread lift is among the new-school aesthetic techniques replacing the more complicated, inconvenient, and invasive surgical procedures of old. Because even if you take great care of your skin, engage in daily activity, and follow a healthy diet, there's no stopping the aging process.
As skin loses its natural elasticity and volume, and as gravity takes its inescapable toll, skin becomes looser and begins to sag. But a thread lift can reverse these unaesthetic consequences and help erase the myriad signs of aging. It can make your cheeks look fuller, seemingly lift the jawline, and smooth fine lines and wrinkles by repositioning the subdermal tissues that sit just underneath the skin.
Are you interested in learning more about these revolutionary results or wondering whether this is the right option for you? If so, contact us today at Contoura Facial Plastic Surgery and set up a consultation with Dr. Garcia!
How does a thread lift work?
A thread lift utilizes tiny threads that act like sutures. They're inserted below the skin, and, like the structural columns inside a building, they lend support and tighten the skin, giving you a taut look and lift that was previously only available through a surgical facelift. The treatment achieves these results without scalpels or lengthy recuperation periods. And the introduction of these threads also kick-starts the body's regenerative processes, increasing collagen formation to further revitalize skin and renew your complexion.
The threads themselves are made of polydioxanone (PDO). They're medical-grade, thinner strands of hair, and made from protein, ensuring that they're biocompatible and safe. And since our expert team uses a very fine-gauge needle to carefully insert these threads, you don't have to worry about visible wounds or scarring.
This minimally invasive technique is effective and surprisingly speedy. It only takes about 15 minutes and requires virtually no downtime, as patients are free to return to their daily activities afterward. And there are no significant side effects or post-treatment worries. Although you may experience some inflammation and minor pain, bruising, and swelling, these are generally light and shouldn't hinder your everyday life.
Find the best treatment options for you in Jacksonville, FL

With such easy, striking results achieved noninvasively and with virtually no downtime, our state-of-the-art thread lift treatment makes traditional facelifts practically obsolete. And its ability to stimulate collagen formation ensures that your skin receives a revitalizing boost at every level. Our double board-certified plastic surgeon Dr. Roberto Garcia would love to see you enjoy these results. Contact us at Contoura Facial Plastic Surgery today to find out more about the thread lift procedure.
Tags