All About Rhinoplasty in Jacksonville – 8 Facts About Transforming Your Nose
Dr. Roberto Garcia | 09/24/2019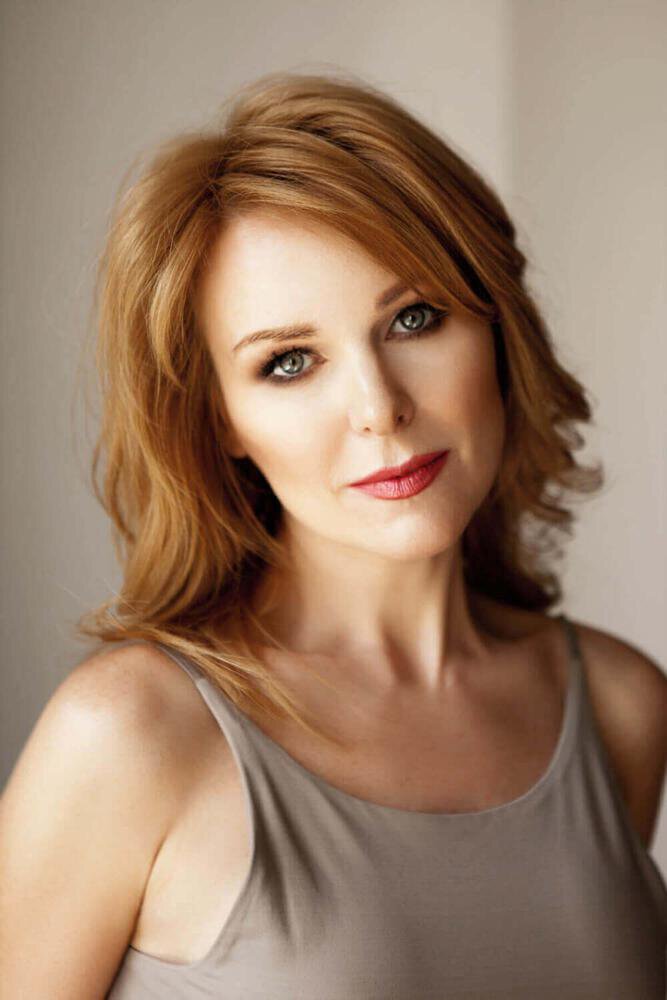 When you look at others, you tend to notice their eyes, nose, and mouth first. If your nose is out of balance, however, it can cause a distraction from your other facial features. For patients in Jacksonville, rhinoplasty is a routine plastic surgery designed to improve the appearance of the nose, making it appear smaller, straighter, or more symmetrical.
Rhinoplasty can also be performed for functionality. Straightening a crooked nose, for instance, can appear more aesthetic and help you improve some breathing difficulties at the same time. Whether you're researching if rhinoplasty is the right procedure for you, or if you're interested in other cosmetic services such as cheek augmentation, chin augmentation, or a facelift in Jacksonville, FL, Contoura Facial Plastic Surgery has the knowledge and experience to help.
Physician Dr. Roberto Garcia is a double board-certified facial plastic surgeon who performs rhinoplasties with a conservative approach for the most natural-looking results possible. Learn these 8 facts about rhinoplasty and how we can transform your nose into a facial feature that you are proud to show off.
1. Complement Your Face
One of the best facts about nose surgery, or rhinoplasty in Jacksonville, FL, is that you can easily add to your attractiveness and increase self-confidence with this highly-rated procedure. This is an excellent solution if you are displeased with your looks and would like to compliment the features of your face. Even small adjustments, such as eliminating an unflattering hump, can make a big difference aesthetically. Best of all, you should know that rhinoplasty has some of the highest success rates when compared to other cosmetic procedures. At Contoura Facial Plastic Surgery in Ponte Vedra Beach, FL, double board-certified plastic surgeon Dr. Garcia strives to improve your nose so you can feel more proportionate and attractive.
2. Keep Your Cultural Identity
If you are African-American, Middle Eastern, or Asian, it may be important that you correct both the shape and function of your nose while still holding true to your cultural identity. During your rhinoplasty consultation in Jacksonville, FL with Dr. Garcia, you can discuss what features you would like to change, and what to keep. Our team is happy to personalize your treatment to give you the results you want.
3. Recover From Facial Trauma
Sometimes for patients in Jacksonville, rhinoplasty is not just about vanity. For example, some nasal surgeries are designed to treat only functional issues, such as a septoplasty to correct a deviated septum. If you have suffered from previous facial trauma, such as in a car accident, the function and appearance of your nose might have changed dramatically. Rhinoplasty can help you breathe better as well as restore the look of your nose to how it was before the trauma.
4. Personalize Your Rhinoplasty
There are several ways to customize your rhinoplasty. Jacksonville patients have found that the surgery can enhance the shape of your nose by changing the size, eliminating a hump, or filling a divot. Some patients also like to combine rhinoplasty with another treatment, such as a chin or cheek augmentation. Multiple surgeries, that can be performed at the same time, can give you a more dramatic result, which can be discussed during your consultation. Dr. Garcia can help you choose which procedures work best for your cosmetic goals.
5. Find the Right Surgeon
Unfortunately, poor surgical technique or lack of experience in the intricacies of rhinoplasty can lead to a deformed nose. An accomplished physician knows how to produce a tremendous cosmetic outcome that fits you. Since the nasal passages are delicate areas, it takes a skilled expert, such as Jacksonville plastic surgeon Dr. Roberto Garcia, to sculpt it in such a way that it naturally fits the shape of your face. You will need a surgeon with years of experience to cut your risk of complications or revisions down the road. Dr. Garcia is not only well versed in the art of the nose job but also works hard to understand and meet your goals.
6. Read About the Surgery
The procedure itself is performed while under IV sedation or general anesthesia. Dr. Garcia and the staff at Contoura Facial Plastic Surgery in Ponte Vedra Beach, FL use a special on-site surgical suite incorporating several surgical methods based on the issues being addressed with each rhinoplasty procedure. We then carefully remove excess cartilage and tissue or build and increase cartilage as needed. Dr. Garcia can reposition the nose and overlying skin to reshape it before placing stitches in the natural external fold or on the inside portion of the nose.
7. Make Sure You're a Candidate
If you are displeased with the appearance or function of your nose, you may be a candidate for rhinoplasty. Jacksonville men and women with specific concerns should let us know during your consultation so we can set the right expectations. Before committing to the procedure, Dr. Garcia and the professional staff at Contoura Facial Plastic Surgery will review your medical history, any current health conditions, and prescriptions to make sure you are healthy enough for the surgery. We will also ensure that you have reached facial maturity before moving forward.
8. Recover Like a Pro
After surgery, we will monitor you closely before releasing you to recover at home. You will feel swollen and bruised in your nose and beneath the eyes for about a week, which can be helped with cold compresses and prescription medication. During recovery, we recommend that you keep your head elevated to reduce swelling at night. On average, it takes about 2 – 4 weeks to heal. Patience is key, as it takes time to adjust to your new nose.
As with any procedure, it's crucial to get the right information before making a big decision. At Contoura Facial Plastic Surgery, we take pride in educating patients about the process from start to finish, so they know exactly what to expect. Schedule a rhinoplasty consultation today with double board-certified facial plastic surgeon Dr. Roberto Garcia at our practice in Ponte Vedra Beach, FL.
Tags