Am I Too Skinny For A Fat Transfer Procedure?
Dr. Roberto Garcia | 12/25/2019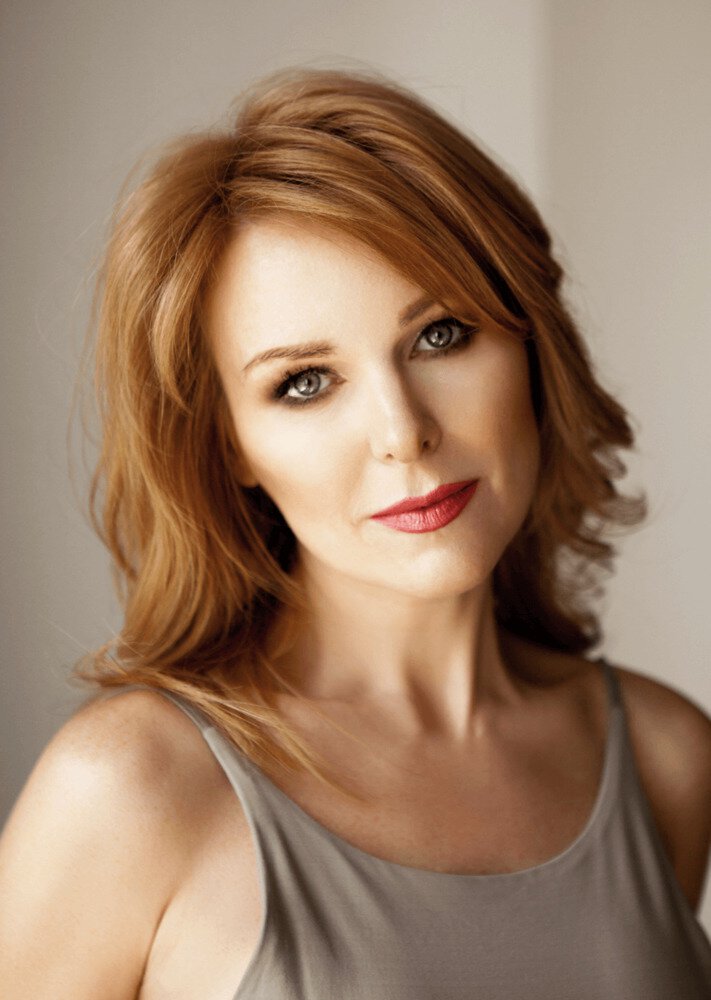 While it may seem counterintuitive to many of society's standards, there are actually some instances in which it is preferable to have a little bit of extra fat in certain areas. As we age, the various pads of fat around our face that contribute to a plump and youthful appearance begin to diminish, leading to a sunken, droopy look. Fortunately, modern cosmetic surgery offers an array of options to address this problem and reduce the appearance of lines, wrinkles, and hollow areas of the face. Solutions can include injectables, fillers, and even surgical procedures.
Serving the Jacksonville, FL, area, double board-certified plastic surgeon Dr. Roberto Garcia and the skilled team at Contoura Facial Plastic Surgery are widely regarded as leaders in the field of facial cosmetic surgery, including the use of fat transfer or fat grafting. Through his exclusive Contoura Fat Transfer technique, Dr. Garcia is able to harvest a patient's fat from another area of the body and use it to enhance areas of the face that have begun to show signs of aging and loss of volume. To help determine if fat transfer surgery is right for you, including whether or not you are too skinny for a fat transfer, it is important to first understand the basics of the procedure and what to expect from the treatment.
How does a fat transfer procedure work?
Generally speaking, fat transfer surgery is a fairly straightforward procedure. Under local anesthesia, excess fat is harvested from one area of the body via liposuction, purified, and then injected into another area of the body. This method can be used to increase the volume of the breasts, buttocks, and face. Dr. Roberto Garcia is highly skilled and experienced in using fat grafting procedures to add plumpness and volume to the face for Jacksonville-area patients who are beginning to notice signs of facial aging such as lines, wrinkles, and sunken cheeks, jowls, or eye areas. Depending on the patient's goals, Dr. Garcia may elect to harvest fat from one or more places, often including the abdomen, thighs, hips, or buttocks.
Just as no two patients are alike, it is important to remember that no two procedures are alike. Dr. Garcia and his team of experts will put together a course of action tailored specifically to each patient's needs. During an initial consultation, Dr. Garcia will assess your case thoroughly, discuss your needs, explain the procedure, and answer your questions before creating a custom surgical plan to help you best achieve your goals.
What results can I expect from fat grafting?
Unlike injectable fillers, which are still highly effective options for adding volume and minimizing lines and wrinkles, fat transfer offers patients the opportunity to realize more dramatic and longer-lasting results. Following recovery and healing, patients can expect to notice a fuller, younger-looking face with fewer lines and wrinkles. Depending on the amount of fat harvested and the area from which it was taken, many patients also enjoy an enhanced contour at the site of liposuction.
Do I have enough fat for a facial fat transfer?
When it comes to fat transfer, the question of whether a patient is too thin for fat grafting is a common one. Because the amount of fat needed to perform a facial fat transfer is not overwhelmingly significant and there are several available areas from which to harvest, most patients can be considered candidates for the procedure.
It is important to remember, though, that not all fat is created equal. Depending on the area from which the fat is taken, the final results on the face may vary. This makes the importance of selecting a highly qualified and experienced surgeon even more crucial. In thinner patients, fat cells are indeed present but are structurally different — and behave differently — than the fat cells of heavier patients. In general, the more uniform fat cells of thinner patients are better suited to surviving the harvest and transfer process.
Another consideration is the behavior of the fat from the harvest area. In most cases, surgeons prefer to use fat cells that do not fluctuate significantly with weight gain and loss. For example, in patients who tend to retain fat on their thighs regardless of changes in their overall weight, a liposuction fat harvest from the thighs may be an ideal choice. This would theoretically mean that the newly transferred fat cells into the face would maintain a relatively stable volume despite potential future changes in the patient's weight.
What is the first step in facial fat transfer?
The first and most critical step in undergoing a fat transfer procedure is to select an experienced, skilled surgeon. As a double board-certified plastic surgeon specializing in facial cosmetic surgery, Dr. Roberto Garcia is committed to providing an exceptional level of patient care and service. Call Contoura Facial Plastic Surgery in Ponte Vedra Beach, FL, to schedule your consultation today, and learn more about how fat grating can help restore a fresh, youthful look for years to come.
Tags