Can a Facelift Eliminate Wrinkles?
Dr. Roberto Garcia | 09/16/2020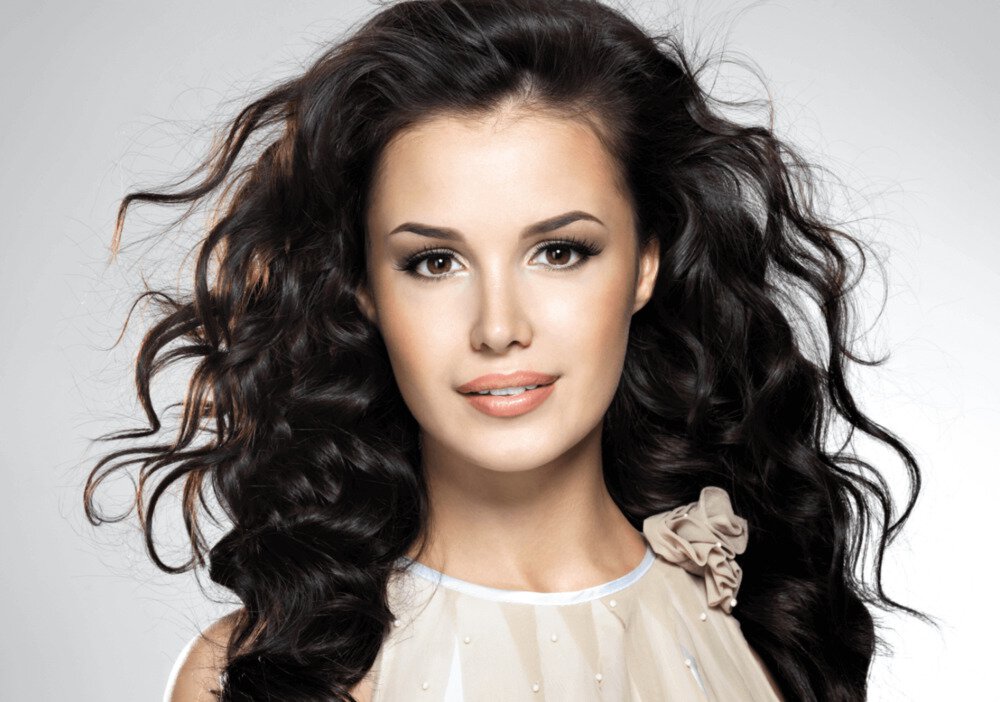 A facelift can restore a more youthful appearance, but is it surgery for wrinkles? While there is no specific timeline on when to consider this type of cosmetic surgery, the aging process can start earlier than you may think. As we enter into our 30s or 40s, fine lines and wrinkles become more noticeable due to a natural decrease in collagen production. With facelift techniques evolving, the surgical removal of wrinkles and loose skin can now be more customized to accommodate almost every person's aesthetic needs. Today, men and women can decide between a mini facelift or full facelift to banish those signs of aging skin and look years younger.
Founded by double board-certified plastic surgeon Dr. Roberto Garcia, Contoura Facial Plastic Surgery in Ponte Vedra Beach, FL is a state-of-the-art surgical facility for women and men. Dr. Garcia specializes in facelift procedures, including his specially created, minimally invasive Contoura Lift. With his combined expertise and a keen eye for detail, Dr. Garcia understands how to create natural-looking, beautiful facelift results. One of the first questions commonly asked by patients considering this cosmetic procedure is, "Will a facelift get rid of wrinkles?" Read on to answer that question and learn more about this transformative procedure. Online consultations are also available to visit our office from the comfort of your home or office.
Are you considering surgery for wrinkles?
As we age, the most noticeable changes are loss of facial volume, loose skin, wrinkles, and drooping jowls. While some individuals experience the signs of aging earlier than others, some factors play into it, such as:
Genetics
Sun exposure and skin damage
Ethnicity
Stress
Lifestyle
A facelift can alleviate or reduce these common concerns with aging skin, including softening the appearance of fine lines and wrinkles. Additional areas of interest can also be addressed simultaneously with a facelift, such as an eyelid lift or removing excess fat in the neck.
What does a facelift do?
Patients can also opt to have a full facelift or address a specific area where loose skin and wrinkles are more present with a mid, lower, or mini facelift. Either performed solo or together with other targeted procedures, including a neck lift or a brow lift, a facelift can give patients an overall rejuvenating experience. A facelift works by placing an incision(s), typically near the hairline, ear, or underneath the chin, loosening the facial skin, and then tightening the underlying deep connective tissue known as the SMAS (Superficial Muscular Aponeurosis System). During a facelift, restructuring underlying tissue and fat under the skin will help smooth out creases by lifting and tightening the facial area. When nonsurgical methods, like BOTOX® or dermal fillers, are no longer providing the desired outcome to eliminate wrinkles, then a facelift may be the next step.
When can I fully see my facelift results?
A facelift can make a dramatic difference for Jacksonville, FL patients looking to eliminate facial sagging, look years younger, and reduce the appearance of fine lines and wrinkles. Aside from normal swelling and bruising, the pain is usually described as minimal. It is often said that facelift recovery looks worse than it feels. For the first 24 – 48 hours, patients should have round the clock care from another adult. The first week is about healing and getting plenty of rest. In about 2 – 3 weeks, visible results start to take shape as the bruising and swelling start to subside. In about 4 – 5 weeks, most patients can resume the vast majority of activities, wear makeup, and return to exercise. Patients should refrain certain forms of exercise, like yoga, for 12 weeks. Yoga poses or complex positions can make the face and neck feel tighter, prolonging the healing process when done too soon.
As our face ages, tissues and muscle sag, facial volume is lost, and the jowls lose their shape causing static wrinkles caused by gravity and loss of collagen to become more noticeable. If you see more of these signs in the mirror, then it may be time to consider a facelift. Men and women in the Jacksonville, FL area can turn to double board-certified plastic surgeon Dr. Roberto Garcia and his caring staff at Contoura Facial Plastic Surgery in Ponte Vedra Beach, FL. Contact our office to schedule your one-on-one facelift consultation or schedule a virtual consultation with Dr. Garcia today.
Tags