Can A Thread Lift Remove Excess Facial Skin?
Dr. Roberto Garcia | 11/04/2020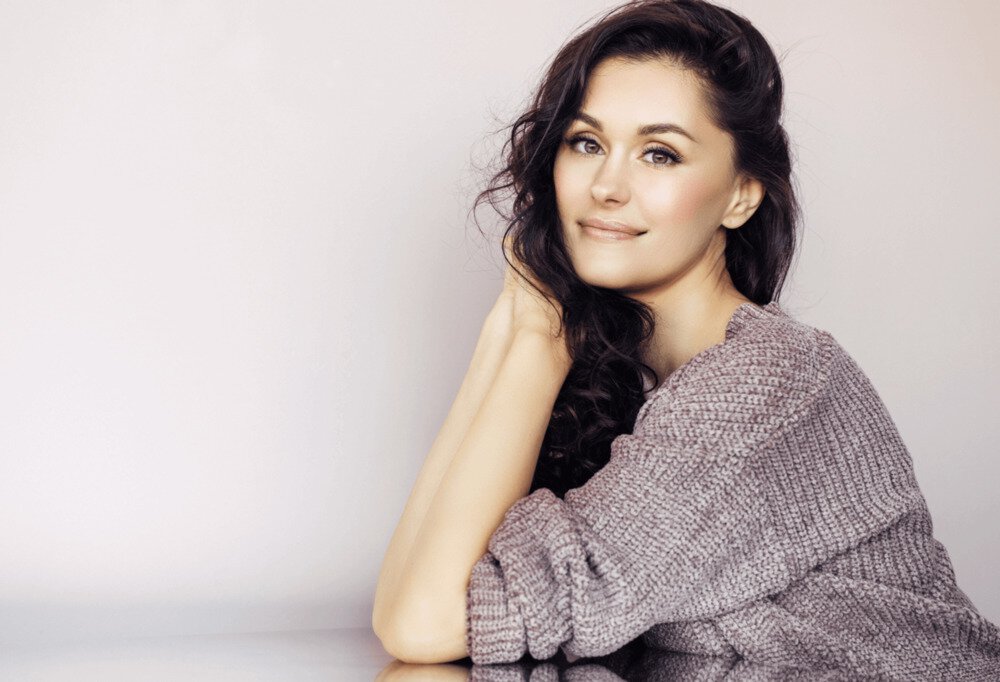 At Contoura Facial Plastic Surgery, double-board certified plastic surgeon Dr. Roberto Garcia and his team offer innovative services for their Jacksonville and Ponte Vedra, FL patients. This includes the state-of-the-art thread lift procedure, which helps to create a smoother, tighter complexion. There are many things to consider when considering a thread lift, including your desired results, recovery, and long-term benefits.
What is a thread lift?
Also known as a minimally invasive facelift, a thread lift utilizes dissolvable sutures in order to create a younger-looking facial appearance. At Contoura Facial Plastic Surgery, Dr. Garcia and his aesthetic team offer thread lifts to treat skin laxity, loss of facial volume, wrinkles, and fine lines. With the use of threads made from polydioxanone (PDO), a thread lift can offer rejuvenating results without the need for the extensive downtime that is associated with a surgical facelift. Though a thread lift does not remove excess facial skin, it lifts the skin to create a tighter appearance. This procedure can treat droopy jowls and excess skin on the face, and lax skin on the jawline, under eyes, and cheeks. During a consultation, Dr. Garcia and his team can identify if you may be an ideal candidate for a thread lift procedure.
Thread lift vs. facelift
While a facelift requires general anesthesia and a surgical procedure, a thread lift is minimally invasive and can be customized for Jacksonville, FL patients at our spacious treatment rooms at Contoura Facial Plastic Surgery. With the use of polydioxanone threads, a thread lift can effectively achieve your aesthetic goals. During the procedure, the treatment area will be numbed with a local anesthetic. Next, a needle is inserted to deliver the threads into the skin. The threads may then be gently pulled in the appropriate direction to lift and tighten the skin.
The downtime associated with a facelift is much more extensive than with a thread lift. Following your thread lift procedure at Contoura Facial Plastic Surgery, you will be able to return to your normal daily routine. You could experience some slight swelling or bruising, but this should subside within a week or two. The thread lift involves a two-fold process. Initially, the skin is tightened with the threads, and then collagen is increased within the skin. Over time, the threads help to stimulate the production of collagen and create tighter, smoother, and lifted skin on the face. This allows for longer-lasting results for continued facial rejuvenation.
Reduce signs of aging
When you desire the effects of a facelift without the associated downtime, a thread lift procedure with PDO threads may be ideal for you. At Contoura Facial Plastic Surgery, Dr. Roberto Garcia and his team offer this innovative procedure to create youthful results for Jacksonville, FL area men and women. Our goal is to always help our patients look and feel their best. Learn more about receiving a thread lift by contacting Contoura Facial Plastic Surgery for an initial consultation. With attention to detail and a dedication to our patients, Dr. Garcia and our aesthetic team can help you achieve your desired skin tightening and lifting results at our state-of-the-art facility.
Tags