Can Rhinoplasty Correct Breathing Problems?
Dr. Roberto Garcia | 08/19/2020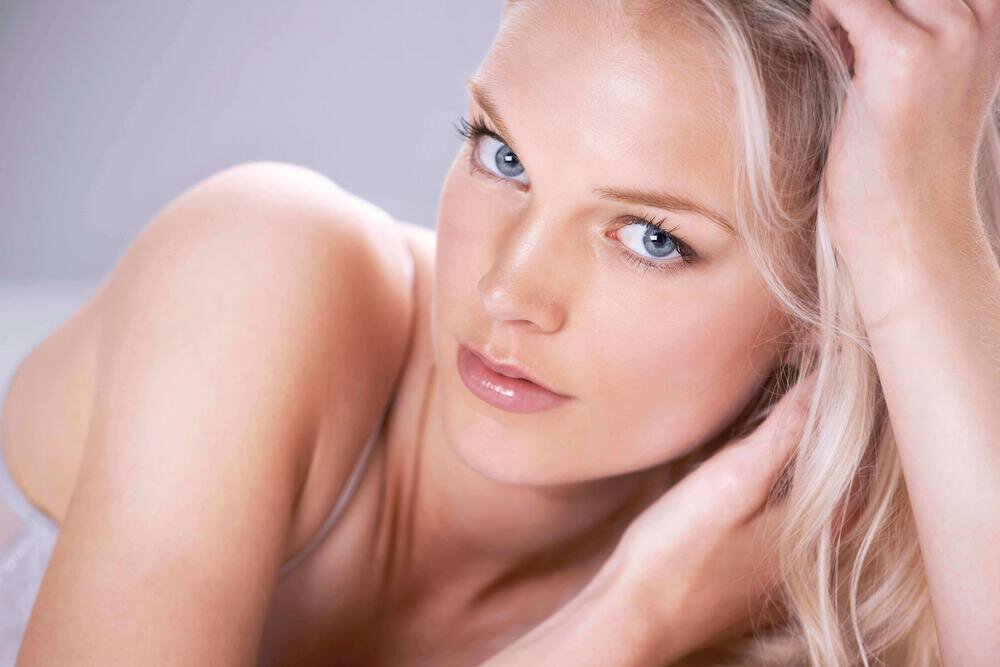 Are you considering rhinoplasty? Have you ever wondered if a nose job could help you breathe better? We all know the stunning cosmetic results rhinoplasty can provide to both men and women. It is easy to see why it is one of the most requested cosmetic procedures year after year. However, rhinoplasty is performed not only to make aesthetic changes to the nose in size and shape but can also improve the way a patient breathes. A functional rhinoplasty reshapes the nose or alleviates any blockage of the nasal passages to establish a better quality of breathing. It is also not uncommon for patients to undergo nose surgery to correct breathing issues and get cosmetic help at the same time.
Double board-certified plastic surgeon Dr. Roberto Garcia and his experienced team at Contoura Facial Plastic Surgery in Ponte Vedra Beach are dedicated to helping Jacksonville, FL women and men achieve their aesthetic goals and establish a better quality of life through rhinoplasty surgery. Here is a more detailed look at how rhinoplasty is more than a nose job for cosmetic reasons. It can also restore proper nasal function, helping individuals breathe easier.
What can rhinoplasty achieve?
Rhinoplasty, also referred to as a nose job, can help men and women have a more aesthetically appealing nose. An ideal nose should complement a person's face, not take away from it. It is one of the most common reasons why patients consider this surgical procedure due to the fact they are dissatisfied with the appearance of their nose. While some patients are looking to alter the overall size or shape, many Jacksonville, FL rhinoplasty patients have specific features about their nose they want to change. Some of the most common cosmetic reasons for patients pursuing rhinoplasty include:
Bump or hump on the bridge
Uneven or crooked bridge
Wide bridge
Bulbous, hooked, or upturned tip
Asymmetric nose (due to trauma or injury)
Large nostrils
Does a nose job help you breathe better?
Rhinoplasty can change cartilage, bone, skin, and in some cases, all three. While most patients choose rhinoplasty for purely cosmetic reasons, many valid medical concerns make this surgical procedure necessary. Every year, countless men and women suffer from nasal breathing problems that cause frequent nosebleeds, colds, dry mouth, sleeping difficulties, and snoring issues. Common issues that can cause nasal obstruction or difficulty with breathing are:
Congenital disorder or cleft palate
Enlarged turbinates or mucosal structures inside the nose
Nasal valve collapse caused by injury or trauma
Deviated septum
Narrow nasal bridge or small nostrils
Nasal polyps or masses
One of the most common reasons for medical rhinoplasty is to correct a deviated septum. This is a medical term used to describe when the central nose cartilage is off-center, making it difficult to breathe properly. Malformations of the nasal structure are frequently associated with breathing problems. Functional rhinoplasty can straighten out the partition between the two nasal cavities, called the nasal septum, making it easier for patients to breathe out of both sides of their nose. Simultaneously, patients can opt to have medical and cosmetic concerns addressed, allowing for one surgery and recovery period. Nose surgery to correct breathing issues not only offers aesthetic benefits, but it can help improve a patient's quality of life.
Rhinoplasty in Ponte Vedra Beach and finding the right plastic surgeon
If you live in the Greater Jacksonville, FL area and are considering nose surgery to correct breathing issues, we invite you to contact Contoura Facial Plastic Surgery. Double board-certified plastic surgeon Dr. Roberto Garcia is extremely knowledgeable and experienced at providing stunning, natural-looking, and functional rhinoplasty results. A well-known leader in aesthetic surgery, Dr. Garcia has performed thousands of rhinoplasties, helping patients look, feel, and even breathe better. The most important step you can take when pursuing nose job surgery is finding a qualified, talented plastic surgeon, like Dr. Garcia, for the best possible outcome. Schedule your consultation today, or feel free to book an online consultation to visit our office from the comfort of your home or office.
Tags