Do Chemical Peels Really Work?
Brookes Pittman, APRN | 02/15/2018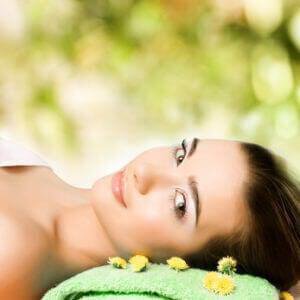 Having young, youthful, glowing, and healthy skin doesn't come easy for the majority of people— especially as you start to show signs of aging. In addition to using good skin care, we encourage our patients who have anti-aging concerns to get regular treatments like microdermabrasion, Botox, dermal fillers, and chemical peels. So, what are chemical peels and how are they beneficial? Let's take a closer look.
What Are Chemical Peels?
The main purpose of chemical peels is to target the top few layers of your skin and encourage them to slough off. Once they have been targeted, your skin's natural response is to create newer, healthier, more youthful skin in its place. There are three main types of chemical peels: alpha hydroxy acid (AHA), trichloroacetic acid (TCA), and phenol-based peels. Depending on your skin type, skin condition, and the results you want will help us determine what type of peel is best for you.
Do Chemical Peels Work?
Depending on your skin condition, chemical peels can be very effective. For instance, for many patients who have severe acne, we recommend that they get regular AHA peels to help regulate oil get rid of harmful bacteria. In many instances, we may recommend that you try a variety of other treatments in conjunction with chemical peels. Ready to learn more about chemical peels? Call (904) 686-8020 to schedule your consultation at Contoura Facial Plastic Surgery in Ponte Vedra Beach, FL.
Tags