Considering Your First Nose Job? Five Facts You Should Know.
Dr. Roberto Garcia | 11/17/2019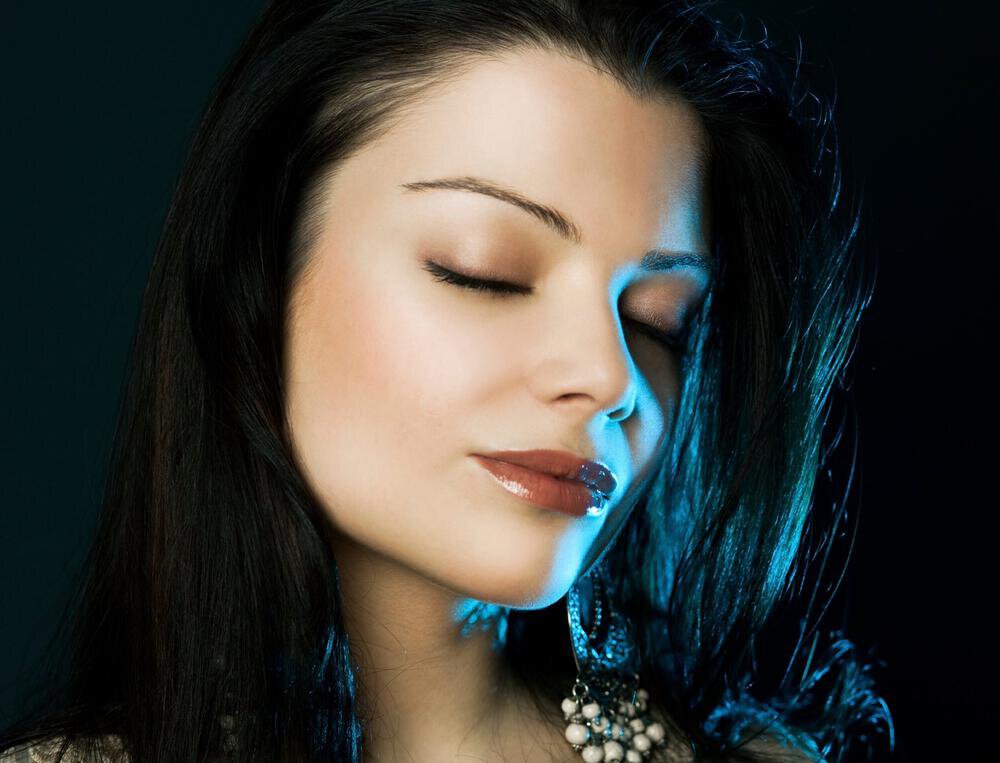 The nose occupies prime real estate on a person's face, and can be one of the main areas of focus. When a person feels uncomfortable with certain aspects of their nose, it can have a significant impact on their self-confidence. Rhinoplasty, also called a nose job, is a fantastic solution that can not only help make a person's nose more cosmetically appealing, it can also improve any structural abnormalities such as a deviated septum. Whatever the reason for considering rhinoplasty, this highly complex procedure requires a skilled, experienced surgeon to provide the desired results. Patients need to do their homework when it comes to selecting the right plastic surgeon to achieve the best rhinoplasty experience.
Dr. Roberto Garcia is double board-certified by the American Board of Facial Plastic and Reconstructive Surgery and the American Board of Otolaryngology/Head and Neck Surgery. He is also the founder of Contoura Facial Plastic Surgery in Ponte Vedra Beach, FL, a premier surgical center for facial plastic and reconstructive procedures. His expertise and skill-set have helped numerous men and women alter aspects of their nose to meet both aesthetic and functionality goals. Everyone has a nose uniquely their own, and it takes surgical and creative attention to detail to give patients an aesthetic look they seek. Below, Dr. Garcia and the dedicated staff at Contoura Facial Plastic Surgery share five facts about rhinoplasty.
1. Rhinoplasty is in demand
Rhinoplasty is one of the most popular cosmetic surgeries performed in this country, right behind liposuction and breast augmentation. For some patients in the Jacksonville, FL, area who struggle with medical issues such as a deviated septum or an injury to their nasal structure, rhinoplasty may correct the problem. Whether you're considering a nose job for cosmetic or medical reasons, finding a plastic surgeon who has performed many of these procedures is critical for your success.
2. A nose is not "one size fits all"
Many patients look through magazines and find pictures of celebrity noses that they want to emulate. However, everyone has a nose uniquely their own, and what looks great on one person does not necessarily look fantastic on another. Every rhinoplasty procedure is customized to fit appropriately on the patient's face, based on their initial nose structure and how the plastic surgeon intends to reach the final desired outcome. Rhinoplasty requires surgical skill, a creative eye, and an experienced plastic surgeon to get you the nose you want.
3. You have to have a mature nose for this surgery
During your consultation with Dr. Roberto Garcia, he will perform an initial assessment and ask about your medical background before determining candidacy. Patients who are in good overall health, have reasonable expectations, and have fully mature notes are most suitable for rhinoplasty. Generally, girls must be at least approximately 14 years of age, and boys about age 16. Patients who smoke are advised to quit beforehand and throughout the recovery period, as tobacco use can increase the risk of complications.
4. Your new nose can take time to reveal itself
Patients will need to be patient when waiting for their postoperative results. It takes time for the nose to fully heal and the swelling to subside before the final shape can be seen. Some bruising, discomfort, and swelling will occur immediately after surgery but can be alleviated with prescribed medications, over-the-counter options, and cold compresses. Give yourself 2 – 4 weeks, if not longer, of rest and recovery. In some more extreme instances, it may take up to a year before full surgical results take their final form. Carefully following the postoperative instructions from your plastic surgeon will help to optimize the results. Giving your body time to heal and keeping the follow-up appointments with your plastic surgeon is crucial during the recovery period.
5. You can alter other areas of the face simultaneously
Some Jacksonville-area patients who are looking for a more dramatic change to their facial profile choose to add cheek or chin augmentation to their nose surgery. With a new nose shape, sometimes other areas of the face need a little extra definition to remain in proportion with your new nose. During your consultation, Dr. Garcia will discuss your aesthetic goals and your options for additional changes.
Schedule your consultation today
Get the nose you've always dreamed of. A rhinoplasty procedure can have a positive impact on your self-confidence. Jacksonville, FL, patients no longer have to dislike the appearance of their nose or deal with nose-related medical issues. During your consultation with double board-certified Dr. Roberto Garcia at Contoura Facial Plastic Surgery in Ponte Vedra Beach, FL, Dr. Garcia will explain the procedure and answer any questions you have. A surgical plan will be formulated that is specifically tailored for you so you can have a successful rhinoplasty experience. Call Contoura Facial Plastic Surgery today to schedule a consultation for your rhinoplasty procedure.
Tags