Contoura Fat Transfer or Dermal Fillers? Which Lasts Longer?
Dr. Roberto Garcia | 10/06/2020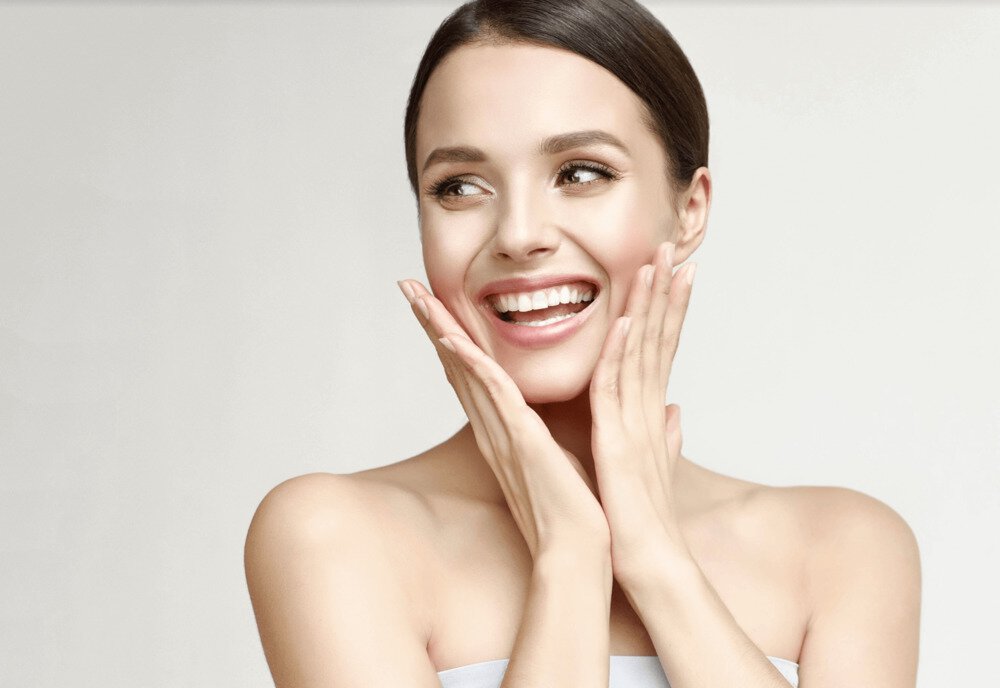 Because our facial skin is thinner than other areas of the body, signs of aging tend to show sooner rather than later. Premature aging drives countless people to consider cosmetic procedures in hopes of looking and feeling young again. While dermal fillers provide a range of benefits, fat grafting can also add volume and fill out hollow areas of the face. Dr. Roberto Garcia is a double board-certified plastic surgeon who specializes in both facial rejuvenation options.
So, how do you know whether dermal fillers or fat transfer surgery work best for you? When you visit the professionals at Contoura Facial Plastic Surgery, we can perform a custom assessment and give you information about each procedure. Although dermal fillers do create beautiful results, a fat transfer looks natural and lasts longer. Schedule your skin care consultation and learn how to address wrinkles and fine lines by contacting our clinic near Jacksonville, FL.
Candidates for fat grafting and dermal fillers
Fat grafting improves facial contours and slims your body at the same time. During this procedure, we remove fat using special liposuction techniques and then transfer it to the face. Grafted fat can smooth out fine wrinkles and creases while reducing visible pitted areas and acne scars. Jacksonville, FL patients can also address problems like hollow cheeks and thin lips. The best candidates for liposuction have enough extra fat to fulfill their goals.
Injectable dermal fillers provide volume to the apples of the cheeks and other areas. In addition to restoring fullness in the mid-face, we can reduce deep wrinkles and smile lines. Some fillers are also designed to boost natural collagen production in the skin. If you need assistance deciding which areas need improvement, Dr. Garcia may recommend temporary dermal fillers first. Once we have determined your ideal look, we can give you a fat transfer for long-lasting results.
Comparing downtime and results
There are other benefits to each facial rejuvenation treatment. Dermal fillers are perfect for upcoming events because they are quick and convenient. Fillers are also very versatile, with different formulas suited to treat different signs of aging. Fat transfer is the perfect solution for individuals who desire a complete and long-lasting approach to volume restoration. Speak with Dr. Garcia about your cosmetic goals so we can develop a treatment plan for you.
Compare the downtime and results of each procedure below:
Side effects: Minor swelling and inflammation can occur with both treatments. The side effects associated with dermal fillers are less extensive than liposuction and fat grafting.

Downtime: Dermal fillers usually have little to no downtime, while fat transfer surgery could require several days of rest.

Results: Fillers can instantly enhance volume in the mid-face and may continue to improve over time. Fat transfer results may not be visible for several weeks, or until the swelling has subsided.

Length of results: Dermal fillers are temporary, lasting from six months to two years. The results of fat transfer surgery, on the other hand, are indefinite. Future treatments are rarely required.
Facial rejuvenation in Jacksonville
Dermal fillers and fat grafting are incredible options for individuals in Jacksonville, FL who want volume restoration without resorting to facelift surgery. During an examination, Contoura Facial Plastic Surgery can help you weigh the pros and cons of each and discuss your candidacy. Dr. Roberto Garcia can recommend the best course of action tailored to your desires. Achieve a youthful, radiant look by contacting a member of our Ponte Vedra Beach, FL team for a consultation. We can provide you with natural improvements and long-lasting results.
Tags