Facelift 101…Facts You Need to Know
Dr. Roberto Garcia | 06/25/2019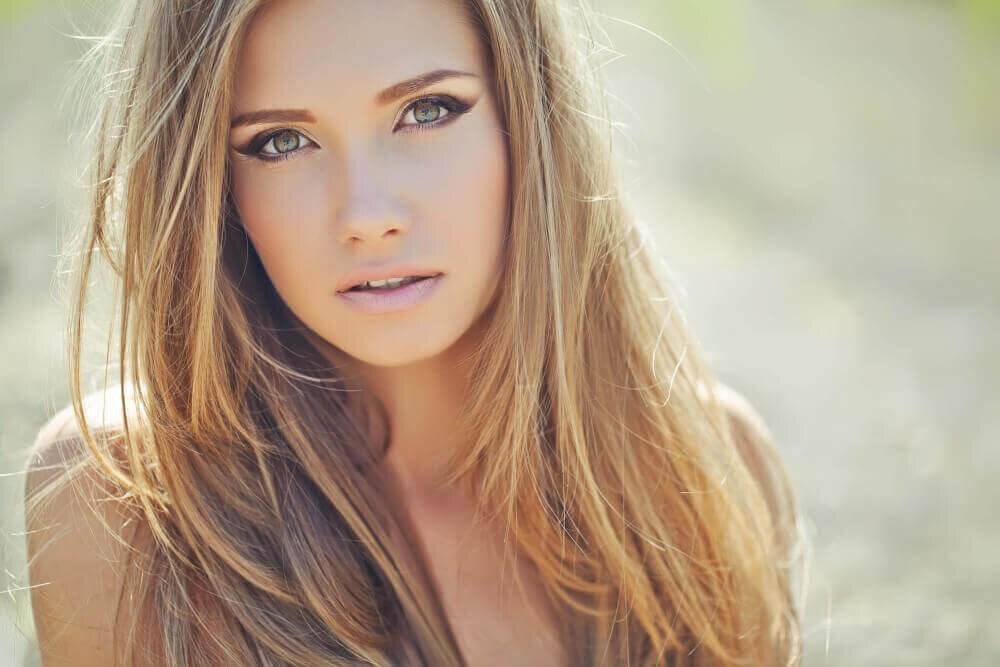 A facelift can revitalize and restore your face to a more youthful appearance. Those seeking to recapture their youth have several options available to them for facelift procedures. More individuals, including a growing number of men, are turning to a facelift to take years, if not decades, off their appearance. Facelifts can be tailored specifically to what a patient needs, resulting in less recovery time and even more natural-looking results. With the right plastic surgeon, now is the best time to look into a facelift procedure to help you look and feel younger.
Dr. Roberto Garcia is a board-certified plastic surgeon and founder of Contoura Facial Plastic Surgery, a premier facial plastic and reconstructive surgery center serving Northeast Florida in the Ponte Vedra Beach, Jacksonville, and St. Augustine areas. Dr. Garcia provides his patients with the latest surgical and noninvasive procedures available so patients can get the aesthetic results they need. Here are some facelift facts and what you need to know in order to determine if a facelift procedure is the next step for you.
Do you need a facelift?
The biggest question to ask yourself when considering a facelift is do you need one? Most individuals turn to a facelift when all other noninvasive efforts like dermal fillers or BOTOX no longer seem to be making a difference. Since men and women in the Northeastern Florida area age at their own pace, first ask yourself if you have moderate to severe signs of the following:
Overall tired appearance

Loose or sagging skin in the lower jowl, mouth, cheek area

Loose or sagging skin in the neck area

Static wrinkles or lines around the eyes
Your age and the facelift question
Most women and men in the Jacksonville area who are considering a facelift are typically in the age range of 40 and up. During an initial consultation, Dr. Garcia will determine if you are a good candidate. Usually anyone over 50 can see great results with a facelift especially if they still have good skin laxity. With the natural process of aging, skin begins to lose elasticity and collagen production decreases. Factors such as genetics, stress, diet, and lifestyle may all contribute to how our skin ages. Skin becomes loose, less voluminous, and wrinkles begin to take up a permanent space on our face as we grow older. A facelift can be the right solution to take years if not decades off your appearance.
Facelift 101
Rhytidectomy, or facelift, is a cosmetic procedure that removes visible signs of aging on the face and neck areas. When first introduced, a facelift involved taking a single layer of skin on a patient's face which was pulled and tightened, with the excess skin cut off. Patients had good results initially but were left with severe scars and results didn't last long. In the 60s, the facelift procedure became more involved realizing that the underlying muscular system and connective tissue, or the superficial muscular aponeurotic system (SMAS), played a role in facelift results. If tightened, along with the facial skin, patients enjoyed results that lasted longer and got the "lift" they really desired.
Facelift results today
Tightening the skin is still a major action in the facelift game but now in conjunction with the SMAS effect, every facelift involves the underlying structure so patients get even better results. With new surgical techniques being developed, Deep Plane facelifts are taking on a new role of popularity. A Deep Plane facelift focuses on the release and movement of muscle and fat layers instead of skin pull and removal. Essentially, both SMAS and Deep Plane facelift methods tighten the underlying connective tissue and facial skin to eliminate the signs of sagging, loose skin or wrinkles. Patients today endure less scarring, more natural-looking results, and have less downtime with improved surgical techniques and advancements in cosmetic medicine.
A facelift procedure for every need
As the youthful contours of our face begin to fade with age, individuals can turn to a facelift procedure to eliminate the signs of aging. Today with new surgical techniques and cosmetic developments, there are various types of facelifts to customize the experience to what a patient only needs. Everyone has a unique face and everyone ages at their own pace. Consulting with an experienced, board-certified plastic surgeon like Dr. Garcia is imperative to get the right option you may need. Some patients only need a mini facelift versus a full facelift procedure. If a patient has a concentration of wrinkles or loose skin in their brow area, they might consider a brow lift. If experiencing sagging or loose skin in the jowl or mouth area, then a patient may benefit from a mid-face lift. During a consultation, Dr. Garcia will examine your facial contours and skin tone to determine the best course of action in order to give your face the lift it needs.
Find the right plastic surgeon for your facelift procedure
All facelift options are cosmetic surgery procedures and should be discussed with a board-certified plastic surgeon like Dr. Garcia. Facelifts are complex and require expert surgical care in order to give Jacksonville area patients natural-looking results. Dr. Garcia is a highly regarded and experienced facial plastic surgeon, who is focused on giving his clients the results they desire. A plastic surgeon like Dr. Garcia, who performs hundreds of facelifts annually, understands the intricate nature of the facial anatomy and what special surgical techniques are needed to attain excellent results.
Your face is hard to ignore when you see how it is changing with age. When nonsurgical alternatives like fillers, BOTOX or laser skin tightening procedures are no longer giving you the results you need then considering a facelift procedure is a natural progression. Fight wrinkles and loose, sagging skin with a facelift procedure and like what you see again.
Dr. Roberto Garcia of Contoura Facial Plastic Surgery in Ponte Vedra Beach, FL is an expert board-certified plastic surgeon in the Northeastern Florida area. His extensive medical and surgical experience with facial and reconstruction procedures makes him a top plastic surgeon for those contemplating a surgical facelift. His state-of-the-art surgical center and professional staff will help you take years off your appearance so you can feel confident and younger again. We invite you to call or schedule a facelift consultation with Dr. Garcia today.
Tags