Get A Lift That Lasts With Eyelid Surgery
Dr. Roberto Garcia | 09/30/2019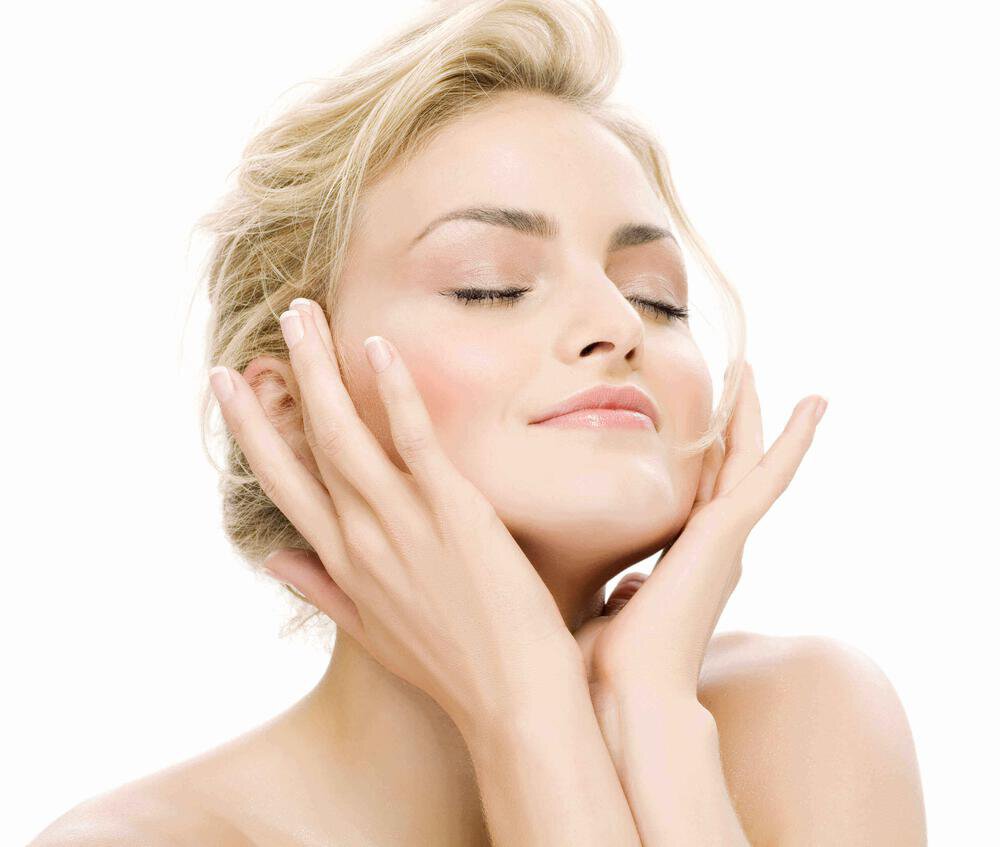 For many men and women, some of the first noticeable signs of aging begin to appear around the eyes. Oftentimes, people are told that they look "tired," though this has nothing to do with being well-rested or not. The naturally thin and delicate skin around the eyes is highly susceptible to the symptoms of aging and can begin to droop, sag, become puffy, and darken over time. Fortunately, there are many options available to treat and correct these conditions, the most effective of which is eyelid surgery, or blepharoplasty.
Double board-certified facial plastic surgeon Dr. Roberto Garcia and the expert team at Contoura Facial Plastic Surgery in Ponte Vedra Beach, FL are committed to providing the highest level of patient care and service, including patient education before any procedure is performed. If you think a blepharoplasty from a Jacksonville plastic surgeon may be right for you, it is important to first understand some of the basics about an eyelid lift:
What is blepharoplasty?
More commonly known as an eyelid lift, blepharoplasty is a cosmetic surgical procedure used to correct various conditions around the eyes, most of which are age related. While each procedure is tailored to the patient's specific needs and goals, the most common basic eyelid lifts include:
Upper blepharoplasty: An upper blepharoplasty can be used to remove excess tissue and fat on the upper eyelid. While providing a more "open" appearance around the eyes, it can also be useful for improving vision in patients who have drooping or sagging skin that impedes their line of sight.

Lower blepharoplasty: As one of the most popular eyelid procedures, lower blepharoplasty is highly effective in treating puffy or drooping skin underneath the eyes. Oftentimes, double board-certified facial plastic surgeon Dr. Garcia will recommend complementary treatments – such as injectable fillers – be implemented alongside blepharoplasty in order to provide the most satisfactory results.

Double eyelid surgery: When upper and lower eyelid lifts are performed simultaneously, patients often realize the most dramatic and significant results. With the ability to correct drooping lids, wrinkles, puffiness, impaired vision, and more, double eyelid surgery can truly transform your look and turn back the clock on aging. In addition to being a valuable tool to fight the effects of aging, this combined blepharoplasty procedure is also a popular request from Jacksonville, FL patients of particular ethnicities seeking a more open, wide-eyed appearance.
What can I expect during and after an eyelid lift procedure?
As with most surgical procedures, blepharoplasty is typically performed as an outpatient procedure under general anesthesia. It is imperative that patients select a qualified, experienced, and knowledgeable plastic surgeon in Jacksonville, FL to perform the procedure in order to ensure the best possible results. Double board-certified facial plastic surgeon Dr. Garcia has performed countless eyelid lift procedures and is highly knowledgeable in the intricacies of blepharoplasty. By skillfully and strategically placing incisions along the lash line and in native creases, Dr. Garcia ensures minimal visibility of any resultant scarring whenever possible.
Depending on the scale and scope of the procedure – and whether an upper, lower, or combined procedure is performed – Jacksonville, FL blepharoplasty patients can typically expect the surgery to last anywhere from 1 – 3 hours. Immediately after the procedure, it is normal for patients to experience minimal tenderness, bruising, and swelling, all of which generally resolve very quickly.
Often deemed "the easiest cosmetic surgery to recover from," Jacksonville blepharoplasty patients can expect to feel great in as little as a few days after the procedure, though some swelling and tenderness may persist for 1 – 3 weeks. Many patients choose to take about a week off of work and social activities following the procedure, and in general it is recommended that makeup and contact lenses not be worn for 10 – 14 days. The expert medical team at Contoura Facial Plastic Surgery in Ponte Vedra Beach, FL will give patients very specific post-operative guidelines, instructions, and recommendations to help minimize discomfort, speed up the recovery process, and both enhance and prolong the final results.
What results can I expect after a blepharoplasty?
Arguably the most often-cited beneficial result by Jacksonville, FL blepharoplasty patients is an overall more rested and youthful appearance in their face. Because many of the common signs of aging – including upper eyelid drooping and lower eyelid puffiness and bags – are associated with being overly tired, correcting these issues through an upper blepharoplasty, lower blepharoplasty, or double eyelid surgery can result in a dramatically improved and more rested, fresh look.
How do I get started?
The most important step in determining if an eyelid lift is right for you is to let double board-certified facial plastic surgeon Dr. Roberto Garcia and the qualified medical team at Contoura Facial Plastic Surgery in Ponte Vedra Beach, FL evaluate you, answer your questions, discuss your needs and goals, and ultimately recommend a course of treatment that is best suited for you.
Call our office to schedule your consultation today, and learn more about how eyelid surgery can take years off your look!
Tags