Heard of a SMAS Facelift? The Latest Trend in Facelifts
Dr. Roberto Garcia | 10/02/2019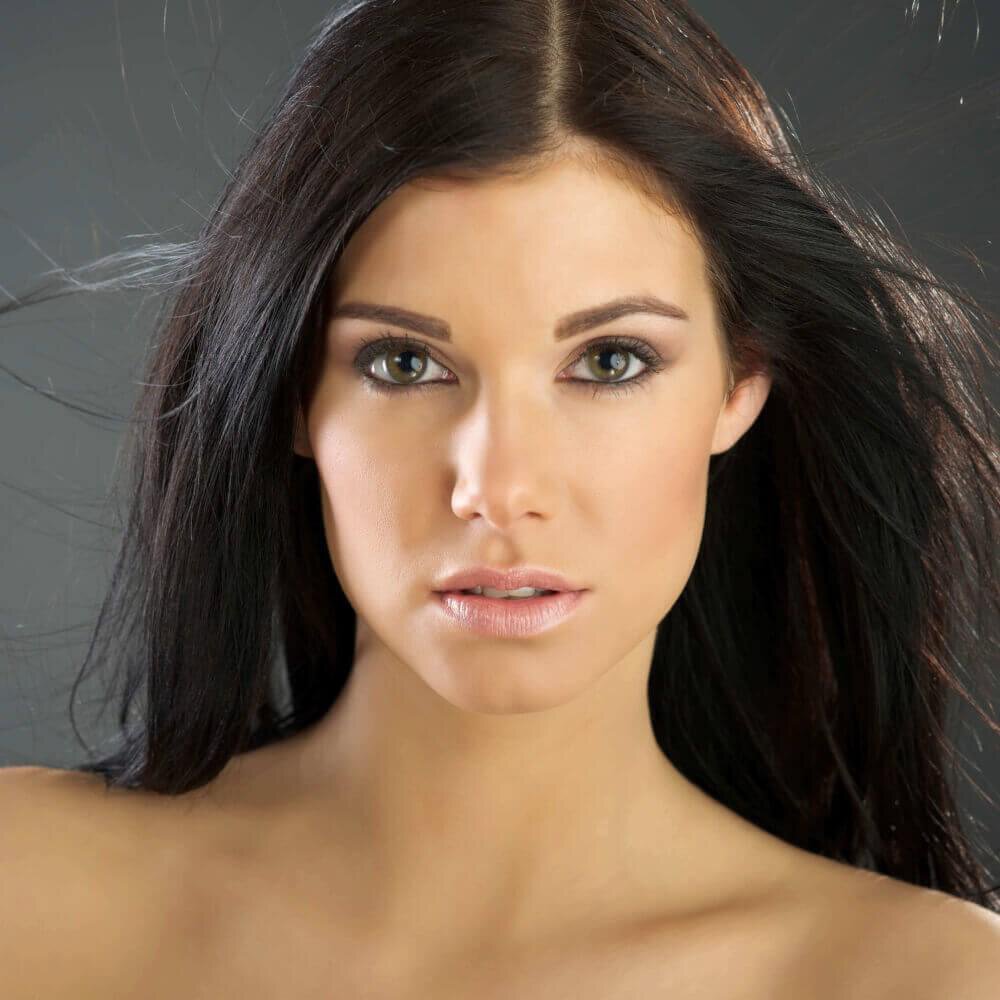 Facelift procedures have never been more popular than they are today as cosmetic help for both men and women who want to defy their age. The face is one of the first target areas to show the natural signs of aging. When considering a facelift, individuals want to eliminate deep wrinkles or loose skin that make them look older. The most common question when it comes to a facelift is if it will help you defy your age and look younger. The answer to that question is yes. These days, there are many different types of options when it comes to a facelift. Many individuals do not know about the latest trends for the transformative procedure and that facelifts are definitely not a one-size-fits-all cosmetic surgery.
Contoura Facial Plastic Surgery in Ponte Vedra Beach, FL, is one of the premier cosmetic surgery practices in the Jacksonville, FL area. Dr. Roberto Garcia is the founder and a double board-certified facial plastic surgeon. He is a leading expert in facial plastic surgery and reconstructive procedures. From his plastic surgery practice in Ponte Vedra Beach, FL, Dr. Garcia offers his patients the latest innovative surgical techniques when it comes to facelifts, providing beautiful, natural-looking results. One specific procedure, a SMAS facelift, is highly effective at restoring a patient's appearance and reducing those signs of aging.
The evolution of a facelift
The facelift procedure has evolved over the years since the first ones were performed several decades ago. When first introduced, the procedure involved a layer of skin on the face that was lifted and tightened. Patients were left with good results, but they didn't last long, and severe scarring was an issue. In the 1960s, the facelift procedure was upgraded substantially to factor in the underlying dense connective tissue and muscles below the skin. The Superficial MusculoAponeurotic System (SMAS) technique took the pressure off the layer of skin and included the sublayer tissue, which changed the way facelifts were performed to allow for better results that lasted longer.
What is a SMAS facelift?
Patients considering a facelift in Jacksonville, FL have several factors to consider. With new developments and surgical techniques perfected, now is a great time to discuss this type of cosmetic help. Progressive facial plastic surgeons like Dr. Garcia provide this two-part technique of the SMAS facelift which still incorporates skin tightening along with the underlying structure, making the experience more customized. It generally targets the lower half or two-thirds of the face to address sagging skin, jowls, excess fat, and loss of volume in the cheeks. It is considered less invasive than a traditional facelift allowing for faster recuperation.
The fighting power of a SMAS facelift
As facial skin begins to age, loss of elasticity happens in the first layer or epidermis as well as the underlying SMAS membrane. Aging causes sagging cheeks or jowls and often a double chin. As cheeks begin to sag, then lines around the mouth or nasolabial folds get deeper. A SMAS facelift can help counteract the following:
Jowls

Sagging in the midface area

Loose skin under the chin or jawline

Hollow cheeks

Deep lines or nasolabial folds
A facelift procedure on its own can remove or reduce the signs of aging, and the SMAS technique gives patients more long-term results. While no one can completely stop the aging process from happening even after a facelift procedure, a SMAS facelift tightens the facial skin and underlying muscle structure to manipulate the supporting facial structures to give patients incredible results that last.
SMAS facelift technique explained
The SMAS facelift technique allows patients in the greater Jacksonville area to benefit from the results of a more customizable facelift. This two-part procedure involves a neck lift as the SMAS connects to the platysma muscle in the neck. An incision behind the hairline at the temples allows the lift and proper placement of the SMAS to reduce laxity and tighten up the facial structure. Dr. Garcia has more control to tailor this procedure to tighten the face from different angles to restore a patient's overall appearance.
Facelift procedures are highly complex and require a detailed surgical procedure regardless of the technique performed. There is even a newer technique called a Deep Plane facelift which can lift the SMAS and skin at the same time instead of as a two-part process like with the SMAS facelift. The Deep Plane technique allows for better blood circulation, but adjustments are made in unison so it is less tailored than the SMAS technique. The Deep Plane lift is more in-depth and a good rejuvenation option for patients with looser skin or deeper lines in the jowl area. Both facelift techniques offer patients a chance to look younger, but it all comes down to what the experienced plastic surgeon recommends.
A board-certified plastic surgeon like Dr. Roberto Garcia will work closely with each patient to determine the best course of action for what they need. It is imperative to choose a plastic surgeon who listens to their patients and has extensive experience with facelift procedures. Contoura Facial Plastic Surgery is a state-of-the-art surgical center, and Dr. Garcia has extensive experience and medical background in facial anatomy. His medical education and surgical training allow Dr. Garcia to create amazing, natural-looking results for each of his patients. If you are considering a facelift procedure, then we invite you to contact Contoura Facial Plastic Surgery to schedule a consultation with Dr. Garcia today.
Tags