How Dermal Fillers Can Give You More Self-Confidence
Dr. Roberto Garcia | 10/18/2019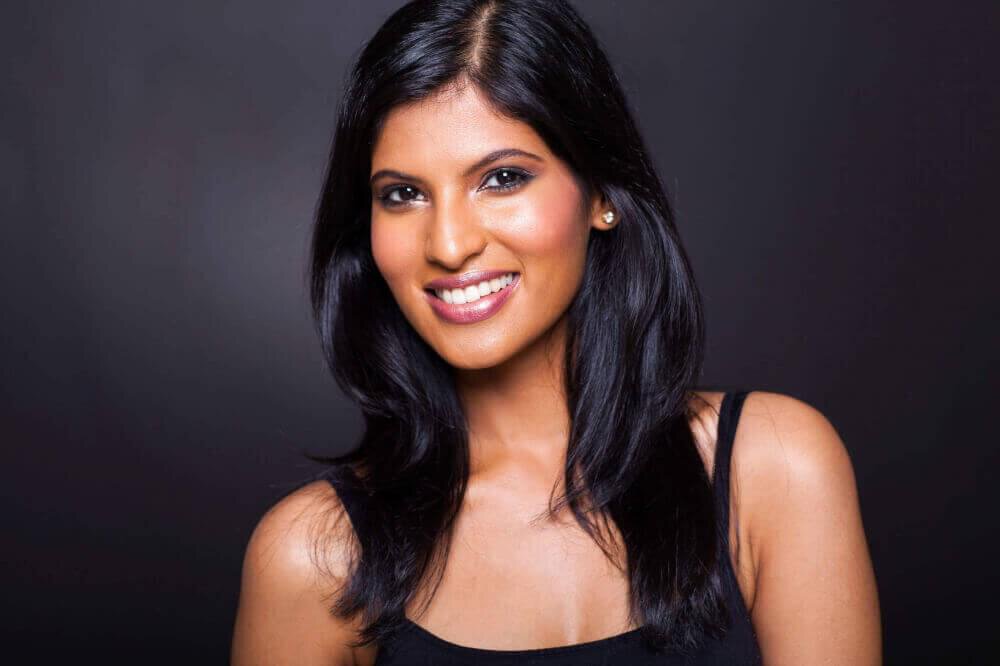 You can look and feel great with dermal fillers that can reduce the worry of annoying fine lines, wrinkles, and sunken-in skin.
The battle against aging is seemingly never-ending. But what about the effect that fine lines, wrinkles, and loss of volume can have on a person's self-esteem? Research suggests that many women are opting for dermal fillers not only to improve their appearance but for an added boost in their self-confidence. Some may argue that when you look good, you feel good, but whatever the reason, patients everywhere love the amazing benefits of dermal fillers. Injectables are undeniably a powerful tool for restoring a more youthful appearance without the need for the downtime that comes with a traditional facelift or other similar procedures.
The long-lasting, dramatic results of dermal filler injections often can be experienced almost immediately, which has helped make them extremely popular. Quick and relatively painless, dermal fillers are commonly referred to as the "lunchtime facelift." Contoura Facial Plastic Surgery in Ponte Vedra Beach, FL, offers several different choices of injectable fillers based on the patient's needs. Read below as board-certified plastic surgeon Dr. Roberto Garcia and his highly skilled team explain the connection between dermal fillers and the boost in self-confidence their patients report.
The effects of dermal fillers
As women and men age, their skin undergoes changes resulting in a loss of volume, causing it to droop. Lifestyle factors including lack of sleep, poor nutritional habits, time spent in the sun, and smoking can speed things along even more quickly. An increasing number of Jacksonville, FL, patients are turning to dermal fillers to help turn back the hands of time. Contoura Facial Plastic Surgery offers several choices of dermal fillers that are capable of treating a wide range of issues. Dr. Garcia uses fillers including Juvéderm®, Radiesse®, Restylane®, and Sculptra® to minimize the signs of aging and help his patients feel great about their appearance. Some dermal fillers are composed of hyaluronic acid, which is produced naturally by the body, to keep the skin soft and smooth. Another synthetic, biodegradable material called polylactic acid is the main component of other types of dermal fillers.
The effects of dermal fillers and self-confidence
Many studies have concluded that injectables like dermal fillers can significantly improve your confidence. Let's face it — aging stops for no one. Your once dewy and milky-looking skin cannot retain moisture like it used to. As we age, the body's production of hyaluronic acid, as well as the proteins collagen and elastin, all diminish. As a result, skin feels drier and wrinkles begin to form, especially on the forehead and around the mouth and eyes. Elsewhere on the face, as the skin starts sagging toward the jawline, and cheeks may take on a sunken appearance. When dermal fillers are injected into targeted areas of patients in Jacksonville, FL, wrinkles are smoothed, volume is increased, and patients generally feel more confident. Men and women no longer have to be reminded they are aging every time they look in the mirror.
Slow those signs of aging and look great
Injectable fillers can improve the appearance of frown lines. These often-deep-set lines form along the nose and between the eyebrows, and can stretch across the forehead. The presence of acne scars from your teenage years may also be improved when volume-boosting fillers are injected. The lower half of the face can benefit when dermal fillers such as Sculptra are used. This type of filler camouflages the appearance of the "marionette" lines that form along the mouth down to the chin. Laugh lines and smile lines, or nasolabial folds, are also capable of being treated with dermal fillers.
Are you ready to feel more confident?
Have you always dreamed of having bigger lips or contoured cheeks? With the use of dermal fillers, these and other amazing enhancements are possible. You are never too young or too old to look and feel your best. Patients in their 20s and 30s may opt for fillers as a preventative measure against stubborn, deep-set wrinkles in the future. Men and women in their 40s and 50s may find that the rejuvenating and wrinkle-diminishing effects of fillers also work to boost confidence in their appearance in both their professional and social worlds.
Remarkable results equal a self-confident you
It is common for patients to experience improved and enhanced skin soon after receiving dermal filler injections. Fullness can be restored to the cheeks and lips, which can appear plumped, and fine lines and wrinkles can be significantly reduced. Fillers such as Sculptra, which features injectable poly-L-lactic acid, may produce results a little more slowly since it is designed to stimulate the body's collagen production gradually. Depending on the type of filler that is used and the number of treatment areas, most patients at Contoura Facial Plastic Surgery should experience vibrant, younger-looking skin for 6 – 18 months following their injections.
If you are ready to feel great when looking in the mirror, it may be time to consider dermal fillers. Jacksonville-area women and men love this popular, minimally invasive procedure to boost the body's collagen production and their self-confidence. Contact Dr. Roberto Garcia today at Contoura Facial Plastic Surgery in Ponte Vedra Beach, FL, to learn about the many benefits of dermal fillers.
Tags