How Long Does A Thread Lift Last?
Dr. Roberto Garcia | 04/27/2020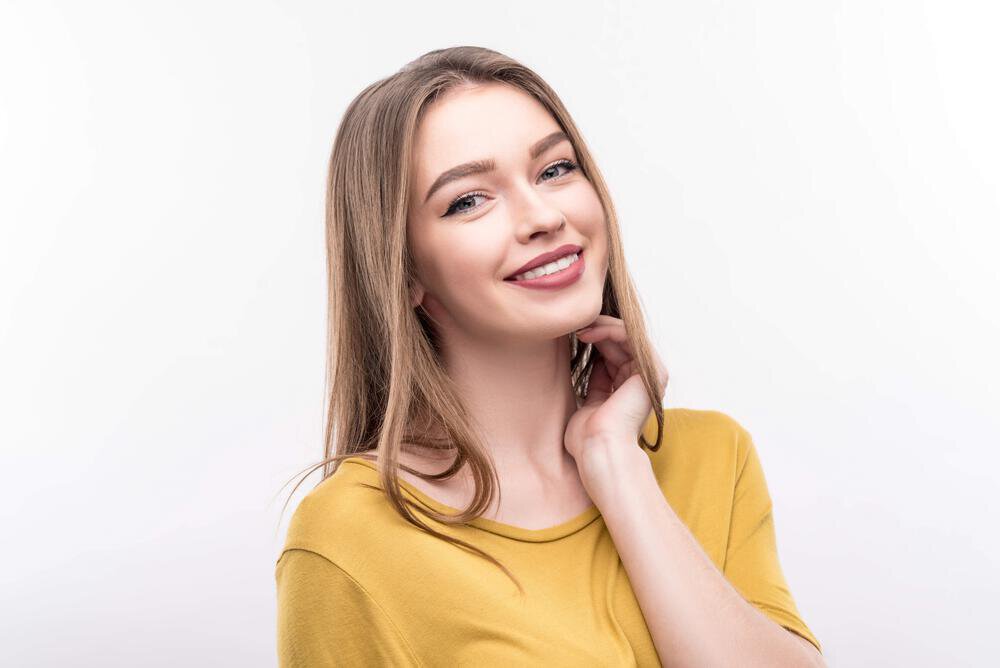 The most visible signs of aging happen around the face and neck. When we begin to lose the youthful volume we once had, this causes the skin to sag around the eyes, cheeks, jowls, and other areas. Fortunately, double board-certified plastic surgeon Dr. Roberto Garcia can help people age more gracefully with thread lift procedures. This is a minimally invasive treatment that restores lost volume in the mid-face for a natural-looking appearance.
So what is a thread lift, and how long does it last? When patients are not ready for a full facelift, a thread lift offers all the benefits of surgery without the same incisions or downtime. They can be performed in the comfort of our office at Contoura Facial Plastic Surgery in Jacksonville, FL. Afterward, patients can return to their daily activities as normal. To learn more about the process, as well as thread lift recovery, contact our office to schedule an appointment.
What is a thread lift?
A thread lift can benefit individuals who want to avoid surgical procedures while delaying aging in the face and neck. They are especially effective for patients with sagging jowls and mild to moderate wrinkles on the cheeks. During your consultation with Dr. Garcia, we can assess your skin quality and elasticity to see if you are a candidate for thread lifting. Ideal candidates are in good overall health and have realistic expectations about the outcome of the treatment. We can review some before and after photos together in our Jacksonville, FL office if you have questions about results.
Contoura Facial Plastic Surgery uses Miracu PDO threads, which are absorbable surgical sutures that provide the patient with an immediate lift. These threads are cleared by the FDA and can dissolve naturally over the course of several months. During this time, the body produces new collagen and elastin around the treated area. Both of these proteins are essential for the improvement of tightness and elasticity in the skin. The effects of treatment are long-lasting and can be used in combination with other procedures to provide incredible results.
How does thread lifting work?
To begin thread lifting at Contoura Facial Plastic Surgery, our staff uses local anesthesia so patients can feel as comfortable as possible. Our Miracu thread lift uses a material made of polydioxanone, which is biodegradable and has a smooth coating. These threads allow us to personalize the procedure to meet your aesthetic goals. Once we mark the treatment sites, we gently guide a needle through the subcutaneous tissue before extracting it at different exit points. The sutures have absorbable cones to hold them in place while providing the desired lift. The appointment is well-tolerated by patients and usually takes about 15 minutes to complete.
What is thread lift recovery like?
If you are considering whether you should get a thread lift versus facelift, you should know that the recovery process is vastly different. With surgery, patients need to rest at home for at least 4 – 6 weeks and take time off from work. Thread lift recovery is much less invasive and can be performed in the middle of a lunch break. Some side effects associated may include minor swelling and bruising, which can be alleviated with a cool compress. The skilled experts at Contoura Facial Plastic Surgery can offer simple aftercare instructions to follow at home. After recovery, patients should expect their results to last anywhere from 1 – 3 years.
How much does a thread lift cost?
When considering a thread lift as opposed to a facelift, patients should consider that our noninvasive treatment is considerably more cost-effective than traditional surgery. The overall thread lift cost is based on your cosmetic goals, and the time it takes to achieve them. During your first appointment with Dr. Garcia, we can create a custom plan that addresses a number of concerns on the mid-face and jowls. A member of our friendly team will then help you understand the cost of treatment. Individuals can take a look into several financing options to make their procedures more affordable. If you have any questions about thread lift costs, please contact Contoura Facial Plastic Surgery for more information.
Schedule a thread lift consultation
So what is a thread lift, and is the outcome worth it? Thread lifts can increase and restore volume to the face for a natural and more youthful appearance. Double board-certified plastic surgeon Dr. Roberto Garcia and the experts at Contoura Facial Plastic Surgery are proud to bring this option to patients in Jacksonville, FL. If you struggle with fine lines and wrinkles or a sagging jawline, Miracu PDO threads are minimally invasive solutions that provide real results. Learn more about the benefits of a thread lift versus a facelift by calling our office to schedule a consultation.
Tags