How To Choose Between Dermal Fillers and Wrinkle Relaxers
Dr. Roberto Garcia | 06/17/2020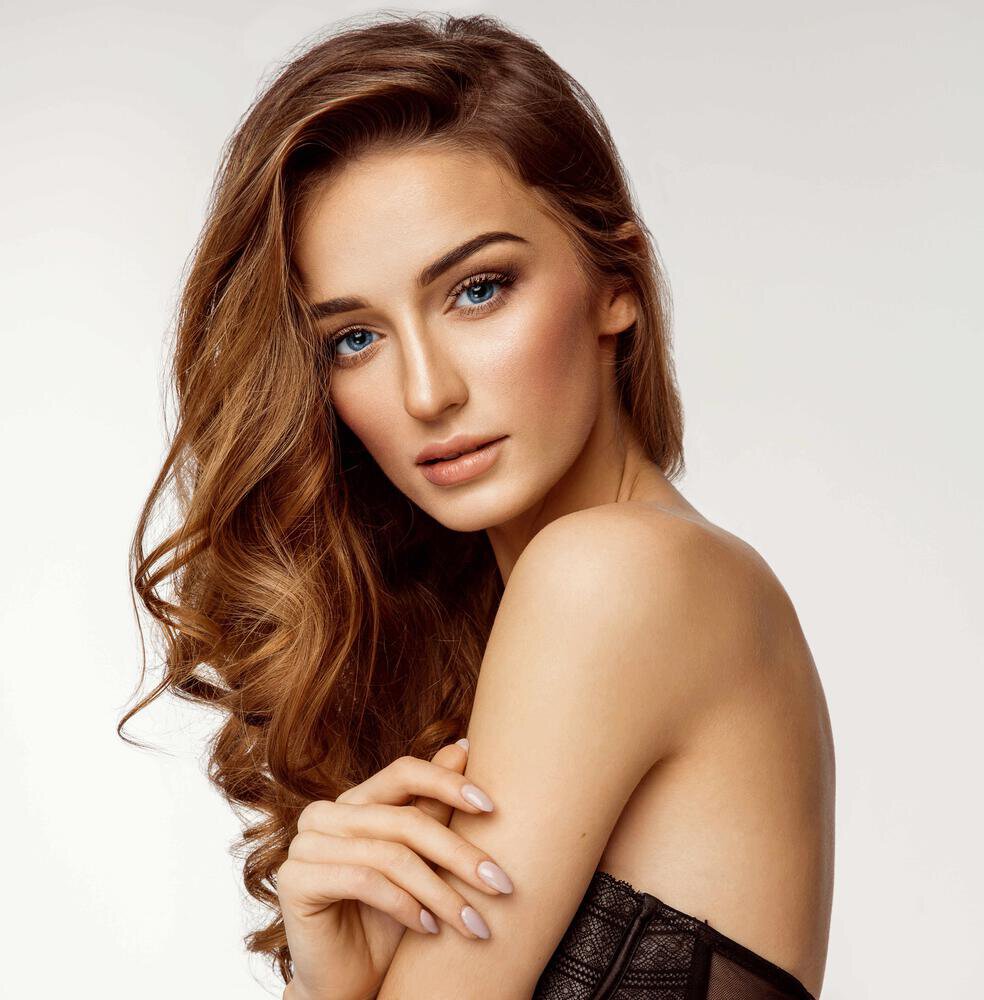 No one can deny the power of cosmetic injectables. Today, wrinkle relaxers, like BOTOX®, and dermal fillers are minimally invasive treatments that don't appear to be slowing down in popularity as more people become aware of what they can do. Both wrinkle relaxers and dermal fillers are excellent, temporary solutions to fight the signs of aging skin. If you are looking for an anti-aging solution without undergoing a surgical procedure, then injectables may be the answer for you. But how do you know which one you may need?
Contoura Facial Plastic Surgery can help determine which injectables are right for you, and answer common questions like, "What's good for forehead wrinkles?" Double board-certified plastic surgeon Dr. Roberto Garcia and the excellent team at Contoura Facial Plastic Surgery offer an array of effective dermal fillers and wrinkle relaxers to their patients in the Jacksonville, FL area. Nonsurgical treatment options, like dermal fillers or wrinkle relaxers, are a fabulous alternative in offering patients a "liquid facelift" and forgoing a more invasive cosmetic procedure. To learn more about injectables, call our Ponte Vedra Beach, FL facility, and schedule your in-person appointment or online consultation.
What are dermal fillers, and how do they work?
Younger women and men naturally have supple and plump-looking skin, but as we age, our bodies produce less collagen. Aging not only causes the loss of facial volume, but it can also lead to wrinkles, due to the natural decrease in collagen and hyaluronic acid in the body. Dermal injections are formulated with synthetic hyaluronic acid (HA) or other volume enhancers designed to boost the body's natural levels of collagen and provide more healthy, youthful-looking skin. Dermal fillers, like JUVÉDERM® or Restylane®, can re-establish facial contours and diminish the visible signs of fine lines or wrinkles. Common areas treated with fillers are the cheekbones, lips, hands, and even lines around the nose, mouth, or eyes. The effects of these temporary fillers generally last about 9 – 12 months, and sometimes even longer.
How long do wrinkle relaxers last?
BOTOX is a wrinkle relaxer that can reduce the visible signs of aging skin, and it can also be a preventative measure for the formation of future fine lines and wrinkles. Over time, repetitive facial movements can lead to wrinkles. These dynamic wrinkles form when making certain expressions, like laughing, frowning, smiling, or squinting. BOTOX is a purified form of botulinum toxin that blocks the signals that cause certain facial muscles to contract. Common areas treated with wrinkle relaxers are the forehead, brow area, eyes, or around the lips. With the right dosage and a qualified, experienced injector, temporary wrinkle relaxers can last 3 – 4 months, giving patients a softer, smoother, and younger-looking appearance.
What's best for wrinkles?
Both dermal fillers and wrinkle relaxers are safe, effective, and FDA approved. So, why not both? While dermal fillers plump up the skin and smooth out wrinkles or creases, BOTOX works on superficial lines, even helping keep the formation of more dynamic wrinkles at bay. Patients whose main priority is to smooth out lines or reduce the appearance of wrinkles caused by muscle activity will usually have success with wrinkle relaxers. Dermal injections may be the right option for those needing more added volume, structure, and filling in deeper creases or lines. Scheduling an appointment with a board-certified plastic surgeon is one of the best ways to determine if dermal fillers, wrinkle relaxers, or a combination of both is right for you.
The success of these nonsurgical procedures is primarily based on the experience of the injector. Dr. Garcia and the expert team at Contoura Facial Plastic Surgery have performed successful injectable treatments for patients in the greater Jacksonville, FL area. During a consultation at Contoura Facial Plastic Surgery, patients will be able to ask questions, discuss treatment plans, and get assessed to determine the right combination of cosmetic injectables for optimal results. Treatment sessions take about 30 minutes, allowing patients to return to their typical day with little or no downtime.
Dermal fillers and wrinkle relaxers have become trusted anti-aging solutions for both women and men, and they work well together to provide even more dramatic results. Double board-certified plastic surgeon Dr. Roberto Garcia is committed to taking the time to answer all your questions about cosmetic injectables and recommend a treatment plan that is right for you. Contact Contoura Facial Plastic Surgery, located in Ponte Vedra Beach, FL, today to schedule your appointment or online consultation.
Tags