Is Eyelid Surgery Safe?
Dr. Roberto Garcia | 04/06/2021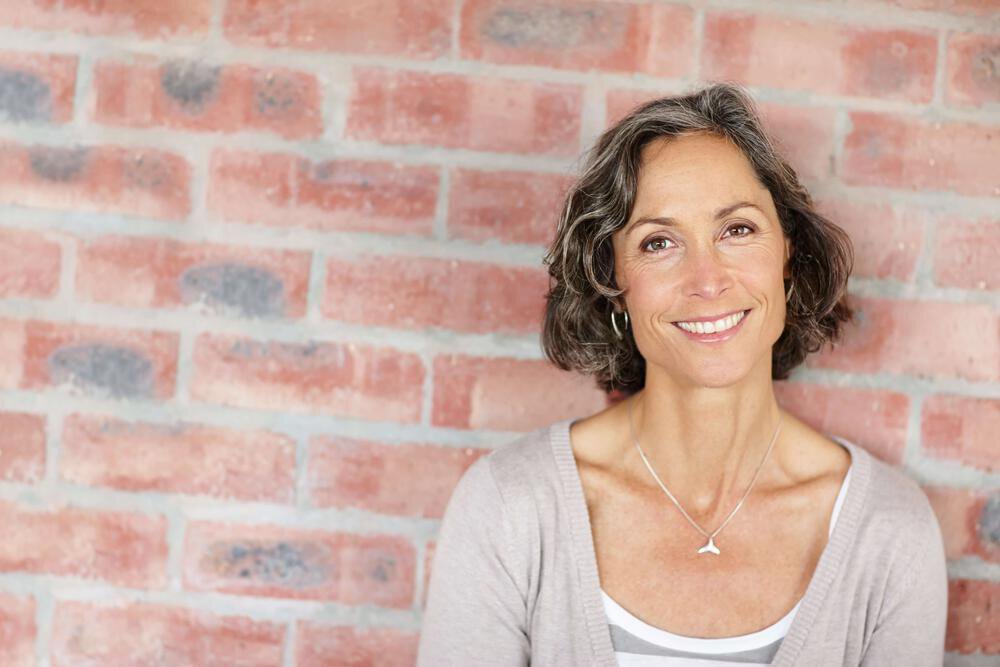 What is Eyelid Surgery?
Eyelid surgery is a procedure to reduce the drooping or bagging of the upper or lower eyelids. Called blepharoplasty, the procedure is often done for cosmetic reasons. It can, however, become medically necessary if the drooping skin begins to obstruct vision.
As you age, your skin changes, including your eyelids. The supporting muscles may weaken while the skin stretches. The combination allows fat to accumulate either above or below the eyes.
The result can be the appearance of bags beneath the eyes, the drooping of eyelids and eyebrows, and excess skin around the eyes. It can even make your eyes look puffy.
Blepharoplasty removes excess fat and skin from around your eyes and tightens the muscles. It can be done on the upper or lower eyelids.
Blepharoplasty is a surgical procedure that should be done by a qualified plastic surgeon. Your surgeon will meet with you to discuss whether or not you are a good candidate for the procedure.
Who is a Candidate for Eyelid Surgery?
Most people who seek out eyelid surgery are looking for a more youthful appearance. If you have sagging skin above or below your eyes, puffy-looking or baggy eyelids, or excess skin or wrinkles around your eyes you may be considering blepharoplasty.
Others seek out the procedure because the excess skin around their eyes is obstructing their vision. When this is the case your insurance may cover the surgery. Be sure to check with your health insurer, most blepharoplasty is not covered by insurance.
As with all cosmetic procedures, good candidates have realistic expectations. It's important to know what results to expect.
You will also have a physical examination and give a thorough health history before being considered for blepharoplasty. Some eye conditions may make you ineligible for the procedure.
You should have an eye exam before having eyelid surgery, to test your vision and screen for other eye conditions.
Is Eyelid Surgery Safe?
Like any surgical procedure, eyelid surgery comes with some risks. While surgeons generally consider the procedure to be safe, complications can occur.
Blepharoplasty is usually an outpatient procedure and patients may notice some of the following in the hours and days after surgery: swelling and bruising, watery eyes, dry eyes, or light sensitivity. These symptoms are usually mild and resolve without incident.
Complications are symptoms that are not expected but can happen. Risks include a reaction to the anesthetic used, infection, bleeding, eyelid discoloration, or irritated eyes.
More severe complications could include difficulty with eyelid function (opening or closing your eyes), temporary blurry vision, damage to the muscles near the eye, unexpected scarring, and very rarely, blindness.
None of the complications are common, but since the procedure is usually elective, it's important to talk to your eye doctor and your surgeon about your personal risks before deciding to have blepharoplasty.
Some people may have underlying conditions that make complications more likely. Discussing those and the degree to which they can increase your risk of various adverse outcomes is an important step to take before any elective procedure.
The Bottom Line
Eyelid surgery, or blepharoplasty, is a common procedure. Among the top five most common cosmetic surgeries performed each year in the United States, most doctors consider it to be safe. But there are risks.
Patients often have temporary side effects including bruising and swelling. Less commonly, they may have complications such as impaired eyelid function or loss of vision.
Figuring out your risks and weighing them against potential benefits is an important part of your pre-surgical consultation. Making an informed choice is a vital first step in any cosmetic surgery.
About Contoura
At Contoura Facial Plastic Surgery we specialize in treatments to reduce the appearance of aging. Our founder, Dr. Roberto Garcia, is a double board-certified plastic surgeon. He is fluent in both English and Spanish.
Dr. Garcia is a highly trained surgeon and author. His book, The Art of Facial Aesthetics, is an excellent resource if you are considering facial plastic surgery. His awards include Top Doctor, Best Doctors and Practice, Compassionate Doctor, and America's Most Honored Professionals.
Our focus is not only on cutting edge technology and procedures. We take the time to understand your concerns and goals. Your renewal journey will be a highly personalized experience.
As you consider eyelid surgery, take a look at some before and after pictures from some of our many patients who have had eyelid procedures.
Sources:
https://www.mayoclinic.org/tests-procedures/blepharoplasty/about/pac-20385174
https://www.plasticsurgery.org/cosmetic-procedures/eyelid-surgery
https://www.realself.com/question/blepharoplasty-complications-eyelid-surgery
https://www.verywellhealth.com/blepharoplasty-eyelid-surgery-2710040
Tags