Is There A Different Technique For Ethnic Rhinoplasty Vs. Traditional?
Dr. Roberto Garcia | 05/13/2021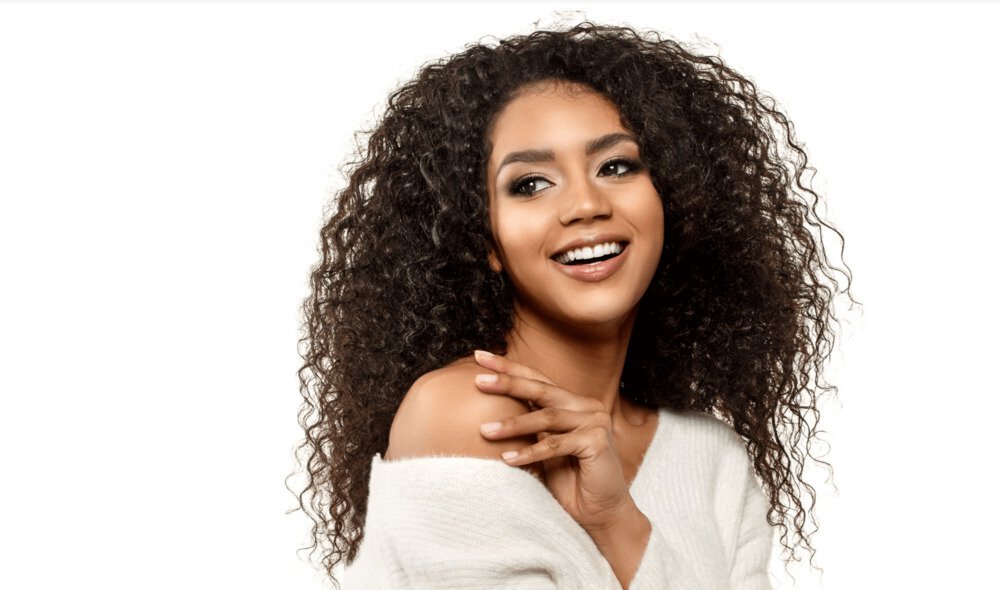 Fewer features can affect a person's overall facial appearance more dramatically than the nose. Because of its prominent central position, forward protrusion, and relative size compared with the rest of the facial features, the nose is often responsible for a person either loving – or hating – their look. Double board-certified plastic surgeon Dr. Roberto Garcia and the award-winning team at Contoura Facial Plastic Surgery in Ponte Vedra Beach, FL understand that every nose is unique and are highly experienced in even the most complex nasal surgeries. Discover how rhinoplasty can help you, and learn why you may be better suited to a more specific form of nose surgery: ethnic rhinoplasty.
What changes can be made with rhinoplasty?
The possibilities with rhinoplasty surgery are virtually endless, from correcting a crooked nose to improving a patient's ability to breathe comfortably. Some of the most common cosmetic and functional concerns that can be addressed with rhinoplasty include:
Size of nose
Width of nose
Nose looks too masculine/feminine
Nose doesn't fit face
Crooked/asymmetric nose
Nostril size
Bump or hump in bridge of nose
Hooked nasal tip
Upturned tip of nose
Bulbous nasal tip
Deviated septum
Difficulty breathing through the nose
Snoring/disrupted sleep
What kind of rhinoplasty do I need?
Because every nose is unique, Dr. Garcia takes great care to customize each rhinoplasty to meet the patient's specific anatomy and personal goals. Depending on the nature and severity of your concerns, Dr. Garcia may recommend one of the following types of rhinoplasty surgery:
Traditional/cosmetic rhinoplasty
Functional rhinoplasty
Septoplasty
Revision rhinoplasty
Ethnic rhinoplasty
Who needs ethnic rhinoplasty?
Ethnic rhinoplasty offers patients of certain cultural heritage the opportunity to have their cosmetic and/or functional concerns addressed using specialized techniques tailored specifically to the unique structures of their noses. For example, African-American patients in Jacksonville, FL are often interested in narrowing the base of the nose and enhancing its projection, while Middle Eastern patients typically choose rhinoplasty to reduce the curve or hump in their nasal bridge. Ethnic rhinoplasty is particularly beneficial for patients of the following backgrounds:
African-American
Middle Eastern
Asian
Hispanic
How does ethnic rhinoplasty work?
The basic principles of traditional and ethnic rhinoplasty are virtually identical: to enhance the form and function of the nose and create harmony between the facial features. However, ethnic rhinoplasty more specifically aims to make improvements to the nose while preserving the patient's cultural heritage and appearance. Additionally, ethnic rhinoplasty requires the surgeon to utilize techniques and technologies that are expressly tailored to the unique features of ethnic noses, such as thick skin or a lack of cartilage. These may include:
Cartilage grafting
Bone reduction
Internal and/or external incisions (open vs. closed rhinoplasty)
Sutures
Nose reshaping
Resizing the nostrils
Reducing nostril flare
Increasing nasal projection
During your initial consultation, Dr. Garcia will take ample time to examine your nose, discuss your concerns and goals, and determine how ethnic rhinoplasty may benefit you. Finally, Dr. Garcia will formulate a custom-tailored surgical plan to help you achieve the soft, natural, harmonious look you've been hoping for.
Your nose is one-of-a-kind, and your nose surgery should be, too! Get the look you want with ethnic rhinoplasty in Jacksonville, FL
When it comes to something as personal and delicate as ethnic rhinoplasty, it's essential that you choose a surgeon who is highly experienced in the complexities and nuances of the procedure. With exceptional skill and precision, board-certified plastic surgeon Dr. Roberto Garcia can help you achieve the nose of your dreams with ethnic rhinoplasty at Contoura Facial Plastic Surgery in Ponte Vedra Beach, FL. Call us to schedule your private consultation today, and take the first step toward finally loving the way you look!
Tags