JUVÉDERM vs Restylane. Which Lasts Longer?
Dr. Roberto Garcia | 07/28/2020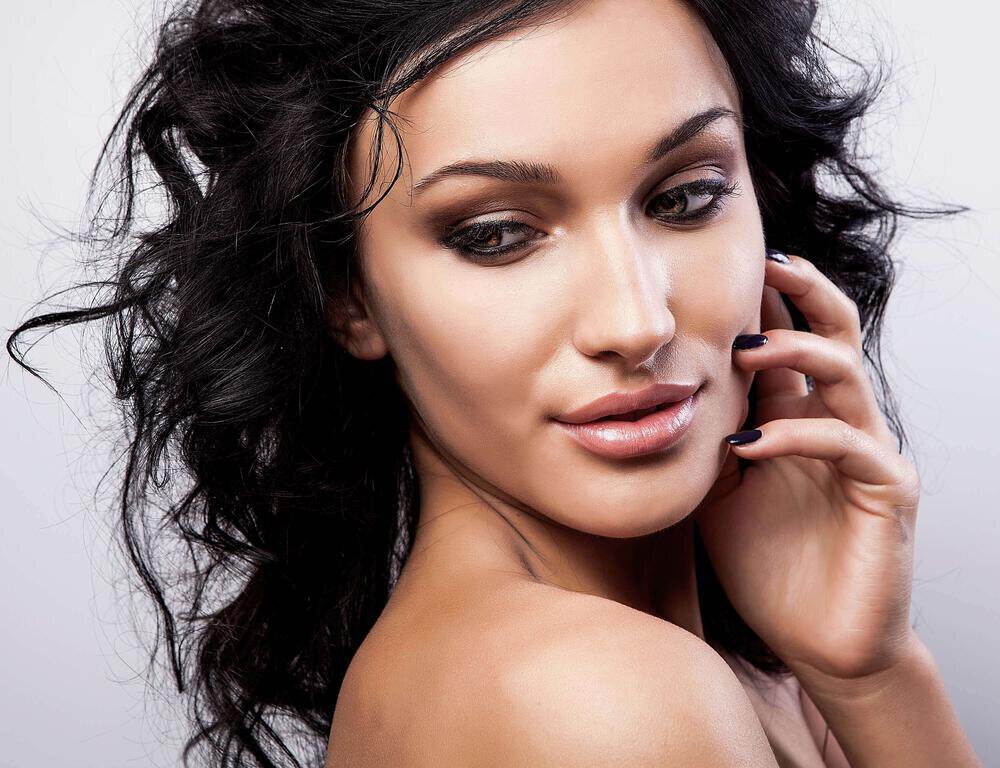 Plastic surgery is no longer the only option for facial rejuvenation. Cosmetic injectables have paved the way for both women and men to maintain their skin's youthful appearance while avoiding a less invasive procedure. Today, Jacksonville, FL patients continue to turn to popular, less painful, temporary options, like dermal fillers, to get uplifting and rejuvenating results. However, there is an array of cosmetic injectables on the market, and they have different benefits and durations.
Double board-certified plastic surgeon Dr. Roberto Garcia can explain the different options, answer questions, and listen to any concerns during a one-on-one consultation at Contoura Facial Plastic Surgery. Products like JUVÉDERM® and Restylane® can temporarily erase fine lines and wrinkles while filling in certain areas for facial contouring help. Read on to learn more about these two popular dermal fillers or contact us today to schedule a consultation. We also offer online consolations to visit our office via video chat, from wherever you are.
What can dermal fillers do?
There is no escaping the natural aging process. Our faces, usually, begin to show signs of it as we enter into our 30s, and it doesn't slow down as our bodies continue to produce less collagen with every passing year. Collagen is a helpful agent that gives skin that plump, smooth, youthful appearance. Injectables, like dermal fillers, have proven to be a safe and effective anti-aging solution to soften a person's overall appearance and look years younger without surgery – even helping our bodies amp up collagen production. Restylane and JUVÉDERM are popular, well-known fillers, helping Jacksonville, FL men and women restore volume, smooth out wrinkles, and fight aging skin signs.
How long do they last?
The typical target areas for injectable dermal fillers with Jacksonville, FL patients include:
Smile lines or "marionette lines"
Fine lines around the mouth or "lipstick lines"
Vertical lines between the eyebrows
Cheeks, lips, or tops of the hands
Wrinkles in the chin or lower jowl area
Different formulas of JUVÉDERM are used for the lip area and tend to work particularly well around the eyes to remove "bags" or smooth out surrounding wrinkles. JUVÉDERM results can last between 1 – 2 years. Restylane is used to treat the same areas of the face as JUVÉDERM. However, it tends to work well to fill in folds or lines around the nose and cheeks, and the eyes. Restylane fillers typically last 6 – 18 months, depending on the target area. For Jacksonville, FL area women and men, finding a qualified injector at a premier facility, like Contoura Facial Plastic Surgery, is the first step in choosing the right combination of injectables for optimal results. Dr. Garcia will help patients decide if they need JUVÉDERM, Restylane, both, or a different treatment to achieve their overall aesthetic goal.
What's better, Restylane or JUVÉDERM?
With the emergence of FDA approved cosmetic injectables to fight the signs of aging skin, products like JUVÉDERM, Restylane, and BOTOX® have skyrocketed in popularity as they provide rapid results without invasive surgery. Dermal fillers like Restylane and JUVÉDERM are hyaluronic acid-based products. Hyaluronic acid is a complex sugar organically present in our bodies that maintains the water element in our skin. It exists in our cells and is part of our skin's complex matrix of connective tissues. It co-exists alongside collagen and elastin agents, giving our skin that plump, youthful appearance. Both JUVÉDERM and Restylane offer this natural ingredient to allow our skin to hold more moisture and look more revitalized.
Both JUVÉDERM and Restylane are hyaluronic acid fillers used to improve the texture and appearance of facial skin. The combined efforts of dermal fillers and BOTOX with a liquid facelift can provide effective, outstanding results, even if temporary. When done right, cosmetic injectables offer subtle, natural-looking, long-lasting results without the need for surgery.
Contoura Facial Plastic Surgery is committed to helping each patient reach their aesthetic goals. Contact our Ponte Vedra Beach, FL office today to schedule a consultation with double board-certified plastic surgeon Dr. Roberto Garcia to learn more about JUVÉDERM and Restylane, and what they can do for you.
Tags