Introducing Nitronox
Dr. Roberto Garcia | 07/08/2021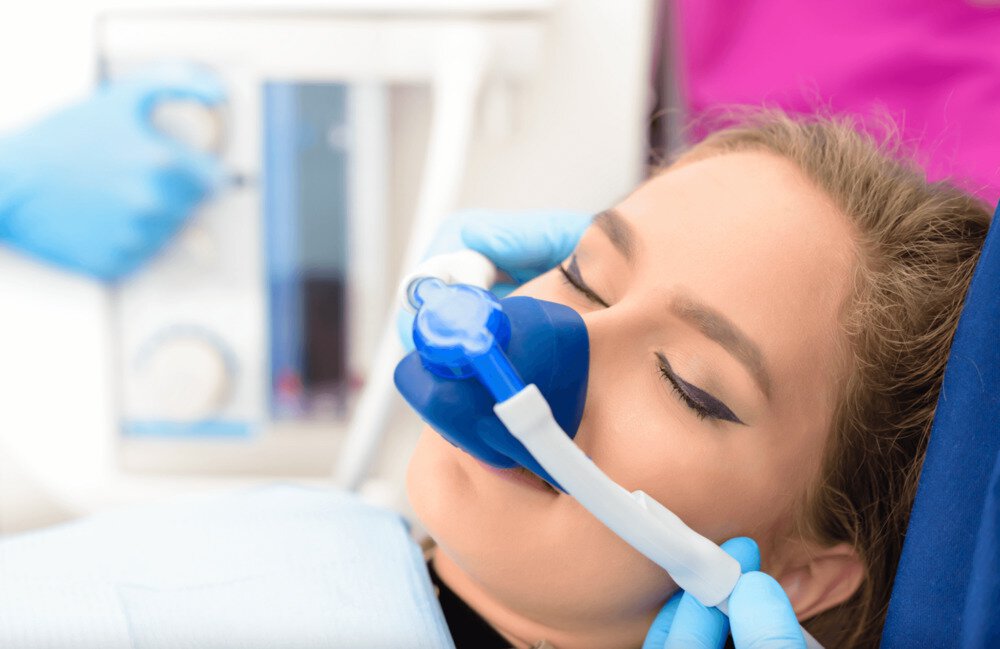 What is Nitronox™?
With the use of a combination of nitrous oxide (N2O) and oxygen (O2), Nitronox is safe and effective in providing more relaxing and comfortable treatments for Ponte Vedra Beach, FL patients. Dr. Roberto Garcia and his team at Contoura Facial Plastic Surgery utilize Nitronox for a number of procedures, specifically nonsurgical treatments, to help patients alleviate any anxiety surrounding their service. Discover more about the advantages of Nitronox and determine if it may be an option for you by contacting our Ponte Vedra Beach, FL facility to schedule your initial consultation.
How does Nitronox™ work?
Once it has been determined that Nitronox is available for your procedure, we will schedule your minor treatment to be performed in one of our spacious treatment rooms at our state-of-the-art facility. Before beginning your treatment, the Nitronox facial mask will be carefully applied over the nose and mouth. With the use of a self-admitting technique, Nitronox technology allows the patient to have control over the emission of the gas with physician supervision. The mixture of N2O and O2 will not put the patient to sleep, and after the mask is removed following the treatment, Nitronox will leave the patient's system within 5 – 10 minutes. The majority of patients will be able to return to their normal daily activities after the Nitronox gas has worn off.
Tags