ALASTIN® Skincare
Brookes Pittman, APRN | 08/02/2021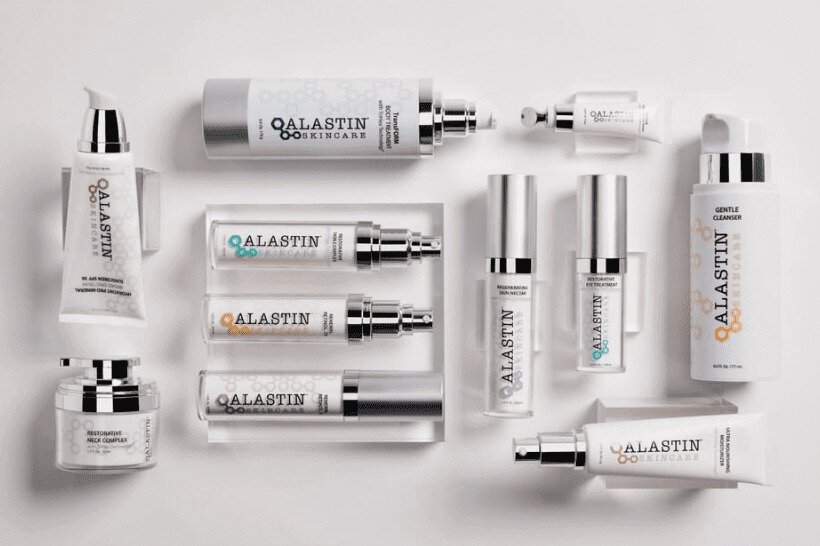 Contoura Facial Plastic Surgery is excited to inform you that we are now carrying a wide range of products from ALASTIN® Skincare! ALASTIN is an innovative skincare company dedicated to developing new, scientifically proven and clinically-tested products that reinvigorate, protect, and maintain healthy skin for a lifetime. Contact our office for more details!
There are two ways to add ALASTIN to your home routine: SHOP ONLINE or GIVE US A CALL!
Here at Contoura Facial Plastic Surgery, we offer a wide variety of skin-safe products. We are proud to supply ALASTIN® Skincare at our practice. If you are interested in purchasing products from Contoura Facial Plastic Surgery, call us today for more information.
Tags