Small Area, Dramatic Results With Mini Facelift Surgery
Dr. Roberto Garcia | 07/30/2019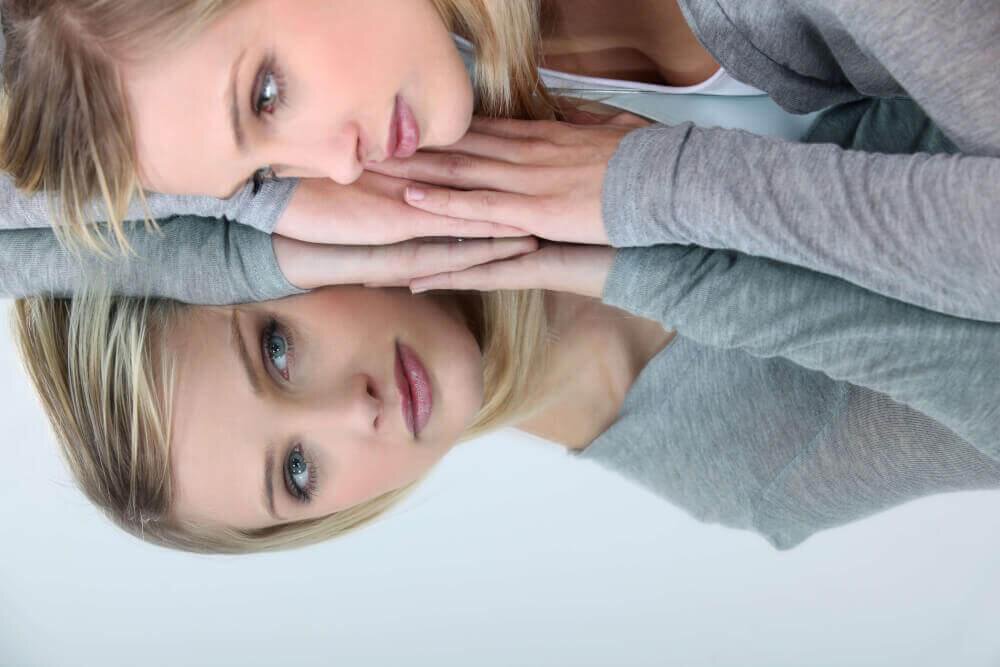 Battle the signs of aging and get remarkable results with a less-invasive mini facelift.
In the war against the effects of aging, few tools are as powerful as the facelift. This tried-and-true surgical procedure can remove years from your appearance by manipulating facial skin and underlying muscles. It addresses the to deep wrinkles and corrects the appearance of sagging skin. There are several types of facelift procedures available that provide a variety of results. One of the most popular is the mini facelift. Less invasive than a traditional facelift, which focuses on the entire face, mini facelifts primarily target saggy jowls and excess skin on the lower portion of the face. They also typically result in smaller scars and reduced downtime.
Double board-certified surgeon Dr. Roberto Garcia is the founder of Contoura Facial Plastic Surgery in Ponte Vedra Beach, FL. Having performed more than 15,000 facial surgeries, he is an expert in the aesthetics industry and explains how mini facelifts are able to achieve big results for men and women in the Jacksonville area.
What is a mini facelift?
Often referred to as a "weekend facelift," the mini facelift is extremely effective for restoring definition to the area around the chin and addressing some prominent signs of aging on the lower face. It can be especially helpful for Jacksonville patients who are genetically predisposed to a loss of definition in and around the jawline as well as those who experience this as a result of hormonal changes. Mini facelifts involve shorter incisions than those required by full facelifts. Incisions usually are made near the ears, close to the hairline, which helps to camouflage them. Through the incisions, Dr. Garcia removes excess tissue, tightens the skin, and improves the appearance of the area below the chin and jaw.
Who is a candidate for a mini facelift?
A variety of conditions can be improved with a mini facelift. Many Jacksonville area women and men in their 40s and 50s opt for the procedure as a way to stave off the effects of middle age, which often includes the appearance of fine lines, wrinkles, and sagging skin. Dr. Garcia usually recommends the procedure for patients who are just beginning to experience slight to moderate signs of aging on the face. You may be a candidate for a mini facelift if:
? Excess or sagging facial skin alters the definition of your jawline.
? The skin on your cheeks has dropped, causing jowls to form.
? Deep creases or folds are visible between your lips and cheeks.
? You have a neck waddle or a double chin.
? The skin around your neck or chin is mild to moderately loose.
? You wish to avoid or are not considered a good candidate for a traditional facelift.
As with any cosmetic surgery, mini facelift patients should be in good overall health prior to the procedure. They also should not smoke, as this may impede the healing process. It is important that they be able to set and maintain realistic expectations for the surgery and its outcome.
What are the benefits of a mini facelift?
A number of factors make the mini facelift seem less daunting to patients than a full facelift, which typically requires the use of general anesthesia. However, because mini facelifts are less invasive, the procedure usually can be performed onsite at Contoura Facial Plastic Surgery in Ponte Vedra Beach, FL using a combination of local anesthetic and twilight sedation. In many cases, this reduces the potential for experiencing common side effects associated with anesthesia such as nausea. Patients often are able to stay awake and alert during their surgery and are able to walk out on their own once it is completed. Mini facelift procedures also are usually shorter in duration and often can be performed in-office, eliminating the need for related surgical and facility fees. These factors help make the procedure more affordable than a traditional facelift.
One of the biggest benefits of a mini facelift is that its recovery time is brief. Usually, it takes up to a month or more for Jacksonville patients to recover from a full facelift. The mini facelift typically requires a week or less of downtime. In fact, some patients schedule their procedures on a Friday and are able to return to work and other daily activities on Monday. As with a traditional facelift, the sutures may be removed about seven days after surgery. Because a mini facelift is less invasive than a full facelift, most patients report feeling minimal pain and discomfort following their surgery. It is common to experience some slight bruising and swelling, however, these should be less than what is typically experienced with a traditional facelift and resolve within a few weeks.
Combining treatments
The results of a mini facelift oftentimes are remarkable on their own. However, it is possible to accentuate the aesthetic outcome of your surgery by combining it with other nonsurgical procedures that will not increase the duration of your recovery. For example, BOTOX® injections can be performed on the forehead and around the eyes to smooth the appearance of dynamic wrinkles that form following years of repetitive movements such as furrowing the brow and squinting. Similarly, dermal fillers such as Juvederm® and Restylane® can be injected below the cheeks to restore youthful fullness, as well as underneath the eye area to increase volume. When a mini facelift is paired with other procedures, the entire face can be rejuvenated.
Don't let the name fool you: mini facelifts pack a big punch! By targeting the lower portion of the face, this minimally invasive procedure reduces the appearance of loose skin and sagging jowls while tightening the skin to eliminate some of the major signs of aging. Schedule an appointment with double board-certified surgeon Dr. Roberto Garcia, founder of Contoura Facial Plastic Surgery in Ponte Vedra Beach, FL, and learn more about the benefits associated with a mini facelift.
Tags