The Eye-Opening Benefits of Blepharoplasty Explained
Dr. Roberto Garcia | 06/20/2019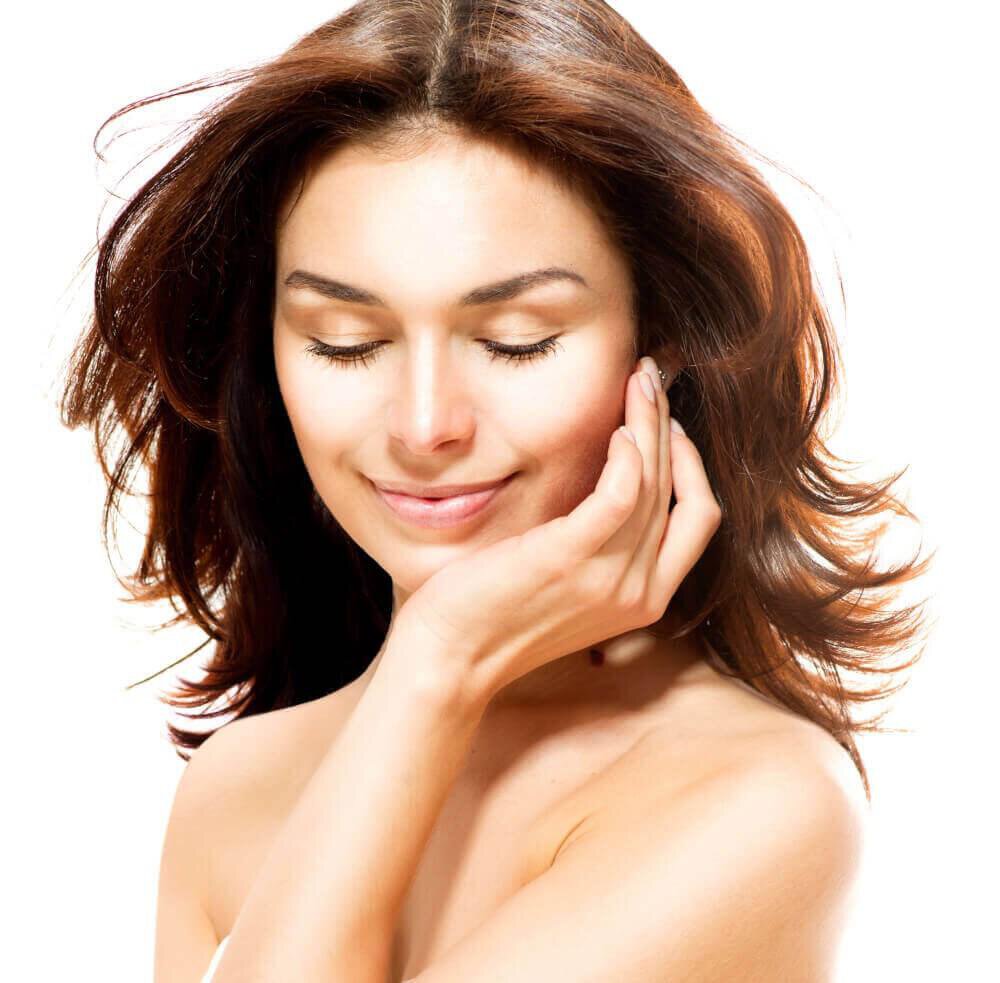 It is said that the eyes are the window to the soul. However, the eyes are also are (remove) among the first features on the face to show the visible signs of aging. Fine lines and wrinkles, better known as "crow's feet," can form around the corners of the eyes and become more prominent as the years march on. The eyelids also may start to droop, in some cases low enough to interfere with vision and impact one's ability to participate in daily activities. Board-certified plastic surgeon, Dr. Roberto Garcia of Contoura Facial Plastic Surgery in Ponte Vedra Beach, FL, explains how blepharoplasty surgery, also called an eye lift, can improve the appearance of the eyes and leave patients looking better rested and more youthful.
What is blepharoplasty?
The name of this popular surgical procedure is derived from the Greek words "blepharon" (eyelid), and "plassein" (meaning "to form"). As we age, muscle tone in the eye area weakens. Skin becomes thinner as collagen and elastin production slows down, and the natural fat pad that protects the eyeball on the lower lid begins to deteriorate and spread out. That fat can cause bags and bulges to appear under the eyes. On the upper eyelid, the skin may loosen and sag or droop over the eyeball. Meanwhile, factors including genetics and years of sun exposure as well as lifestyle habits such as smoking can cause changes to the skin around the eyes to occur. Sagging, droopy upper and lower eyelids, as well as the dark bags that form beneath them, can make you look perpetually tired and add years to your appearance.
During blepharoplasty, excess skin, muscle, and fat are removed. It may be performed with other surgical procedures including a brow or facelift as well as nonsurgical treatments including BOTOX to smooth out wrinkles and lines on the forehead and around the eyes. Injectable fillers such as Restylane and Juvéderm may also be used to add volume and lend a more youthful fullness to the face. If it is determined that a patient's drooping eyelid is too near their pupil, a procedure called ptosis (pronounced toe-sis) may be performed along with blepharoplasty to lend support to the eyebrow muscles. On the lower lid, through an incision typically made just below the lashes, fat, muscle, and skin can be redistributed or removed.
Dramatic transformations can be made with blepharoplasty. Patients in northeastern Florida and the Jacksonville area report looking happier, awake and alert following the procedure. When the eyelid is lifted upward and outward away from the pupil, space is created between the lash line and the brow, which has the ability to make patients appear younger as well as to enhance their facial expressions.
Who is a good candidate?
If you are uncomfortable with sagging skin on, above, and under your eyes, blepharoplasty may be in order. Besides fine lines, wrinkles, and loose skin around the eyes, most patients who consider the surgical procedure also grapple with droopiness on their lower eyelids, puffy bags, deep grooves, and bulging skin under the eyes, and puffiness in their upper eyelids.
During your consultation at Contoura Facial Plastic Surgery, Dr. Roberto Garcia will ask about your medical history, including any conditions you may have such as dry eyes, allergies, glaucoma, diabetes or thyroid, and circulatory problems. He will perform a thorough physical examination which may include testing your tear production and vision, as well as measuring and photographing your eyelids to help plan for the surgery and its potential results.
Costs associated with blepharoplasty differ for each patient depending on the extent of their procedure, namely whether one or both eyes will be treated and if the upper or lower lid (or both) will be involved. If the surgery is performed strictly for cosmetic reasons, it likely will not be covered by insurance. However, in the event that hooding of the upper lid impacts a patient's vision, some or all of the surgery may be covered. Following your consultation, you will be provided with a breakdown of the estimated costs and information about payment and financing options.
What to expect
Depending on whether one or both eyes are treated, most blepharoplasty surgeries take a couple of hours to perform on an outpatient basis. Ice packs should be placed on the eyes for 10 minutes of every hour during the evening immediately following the procedure, and at least four or five times throughout the following day. During the recovery period, the eyelids should be kept clean and prescribed eye drops and ointments should be used. It is not uncommon to experience watery eyes, sensitivity to light, blurred or double vision as well as pain and discomfort for a time after surgery. Patients in northeastern Florida and the Jacksonville area are required to rest for several days and should refrain from rubbing their eyes as well as performing strenuous activities such as aerobic exercise and running for at least one week. Most patients are able to return to work within about a week.
While it is possible to notice the refreshed-looking results of eye lift surgery almost immediately following the procedure, the optimal outcome will be most apparent once the swelling in the eye area has completely subsided. The aesthetic outcomes of blepharoplasty can be long-lasting. However, it is important for patients to remember that the natural aging process will continue despite having undergone the surgery. Other facial rejuvenation treatments that are performed by Dr. Roberto Garcia at Contoura Facial Plastic Surgery include chemical peels and injectable fillers, which may work to complement the results of your eye lift.
Interested in an eye lift?
Are you tired of looking tired? Sick of sagging skin that is impacting your vision and preventing you from doing the things you enjoy? If so, we invite you to contact Contoura Facial Plastic Surgery in Ponte Vedra Beach, FL, to learn more about blepharoplasty. With this (literally) eye-opening procedure, board-certified plastic surgeon Dr. Roberto Garcia is able to help patients discover their best selves.
Tags