The Real Cost of Cheap Botox: Why You Should Choose Botox Based on Provider
Carmen Sardinas, JD, MBA | 05/03/2021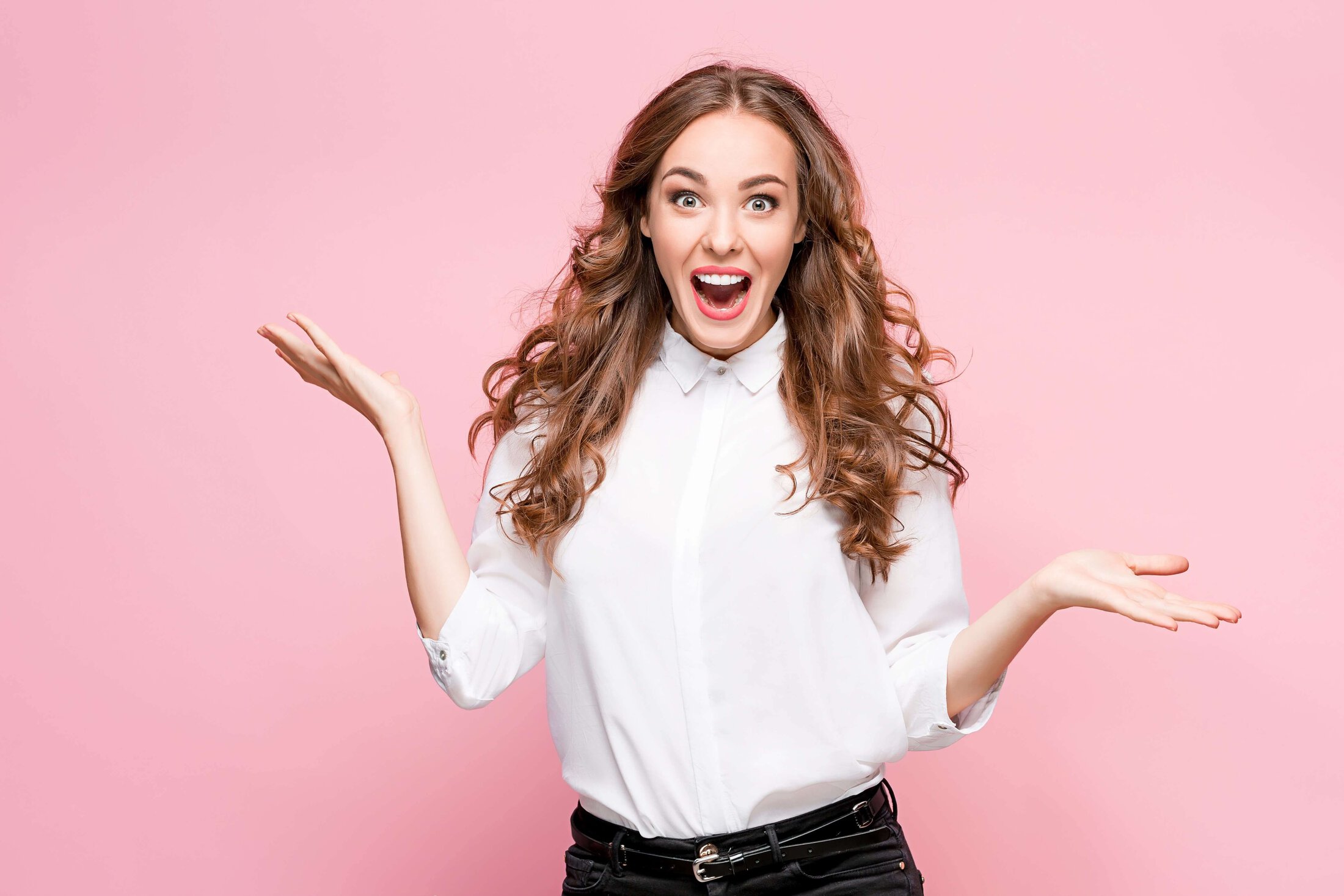 Everyone loves getting a good deal. Whether it's an end-of-season sale or a special markdown on an item, it's nice to spot a bargain and save some cash on a purchase.
However, there are some things where price should not be a primary consideration, and your health and well-being is one of them.
If you're looking to get Botox in Jacksonville, your best bet is to look for a trustworthy, reputable provider rather than one with rock-bottom prices. Here are some of the reasons why.
Low prices are a red flag
Injectables aren't like beauty products you can buy at the store. They're regulated by the FDA and only licensed physicians have access to them. This is why reputable clinics who use authentic product will generally charge in the same price range for Botox treatments.
If you find a provider who is charging significantly less than the competition, it's not a sign that you got lucky and are about to score a great deal. It's a sign that you should take a closer look at the provider and question why they're able to price their treatments so cheaply. It may be that they are not properly licensed or they are not using genuine product. In either case, buyer beware.
Cheap injectables end up costing you much more in the long run
The irony of bargain-priced Botox treatments is that they can end up being a much bigger drain on your bank account than you ever expected. Consider that up to a quarter of patients who use low-cost injectables experience complications after their treatments and need follow-up care. Botched Botox can cause a range of issues, from unsatisfactory aesthetic results, such as drooping and asymmetry, to infections.
Follow-up treatments to correct poor quality results can add up quickly, and the cost frequently surpasses what a visit to a reputable Botox provider would have cost.
Factor in the emotional cost associated with an unsatisfactory experience and fear about whether it can even be corrected, which is significant, and the risk involved hardly seems worth it.
Shady Botox providers are more common than you think
There's a lot of money to be made in the black market for injectables, which means that there are many unreputable providers out there—likely a lot more than you'd expect. Which means you have to be vigilant about choosing a provider that is trustworthy.
In seeking out Botox treatments, check whether your provider is a licensed medical doctor or if they are working under the supervision of one. Reputable doctors will only order injectables and fillers directly from the manufacturer or from authorized distributors.
Black market providers may offer products that aren't approved in the US but are legal in other countries. These products have not met US regulations and are not considered safe. It's also impossible to verify their quality and how they were made or handled before they arrived in the country.
When it's OK to go for discounted Botox
All this being said, there are times when authentic Botox is available for less than full price. Botox "specials" that follow FDA and manufacturer rules are a good way to access treatments at a lower price.
Once you've done your research and shopped around for a provider you trust, here are some situations in which reputable providers may offer deals on injectables:
Through rebates and points programs established by the manufacturer. We offer the Alle Program created with Brilliant Distinctions.
As part of a special event or monthly discount promoted directly by the provider (not through a coupon website)
Through reduced pricing with an experienced, licensed provider who specializes in facial cosmetics
What to expect from a reputable provider
Just as there are red flags that alert you to providers who may not be trustworthy, there are also "green flags" that indicate a provider is reliable and experienced.
One example of this is showing you the sealed product before opening it and administering it. This proves that the product is genuine and that the syringes aren't being recycled on multiple patients.
Another good practice of reliable providers is keeping a record of the product type, lot number, and expiry date in your patient record, so it can be referred to if need be.
You'll also want to seek out a provider who performs a steady volume of Botox treatments. If a clinic or doctor only does Botox a handful of times per week, it's less likely that their product is fresh. It increases the chance that the product has been stored for a while and potentially deteriorated. High-volume practices also tend to mean that the provider has the opportunity to get ongoing experience and keep their skills up to date.
Finally, it's a good sign when a Botox provider is upfront with you about what Botox can and can't do for you. They will take the time to explain how injectables work and how they can impact your appearance, making it clear that while Botox can help smooth and relax wrinkles, it can't get rid of them entirely.
Find a Botox provider in Jacksonville or Ponte Vedra
Contoura Facial Plastic Surgery is a licensed Botox provider in the Jacksonville and Ponte Vedra areas. Our dedicated and experienced team can help you explore your options so you can look and feel your best.
Contact us to schedule a consultation for Botox treatments in Jacksonville and Ponte Vedra.
Tags