Tips For A Quick Blepharoplasty Recovery
Dr. Roberto Garcia | 07/14/2020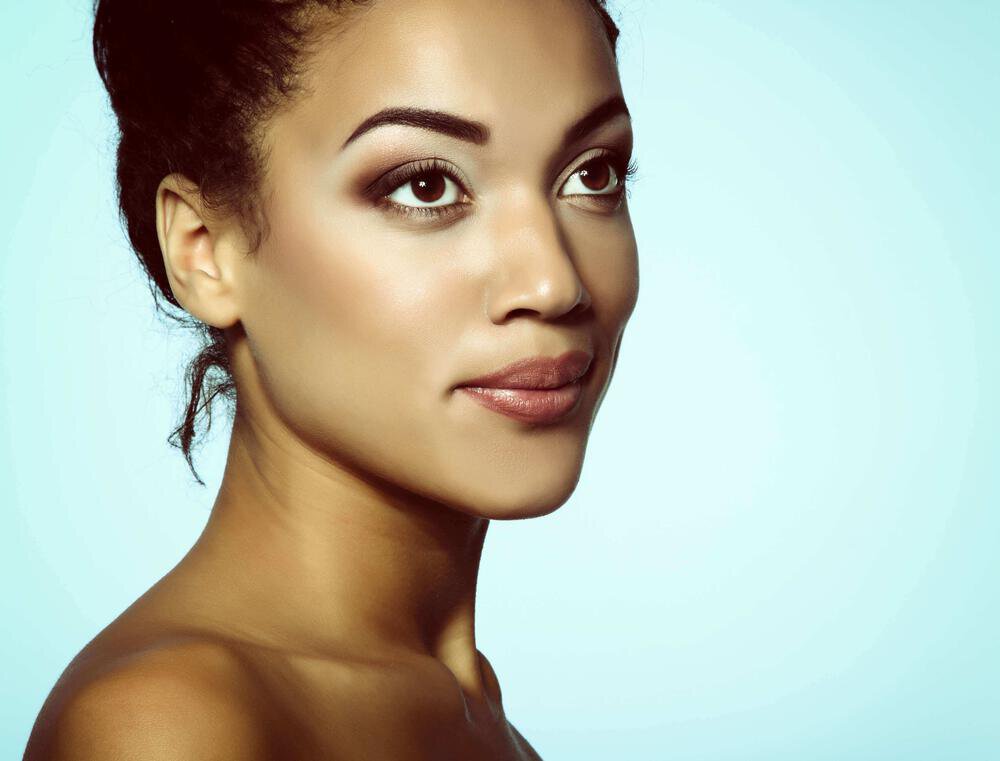 Sometimes, excess skin above or below the eyes can create an aged appearance. Dr. Roberto Garcia is a double board-certified plastic surgeon who specializes in blepharoplasty, also called blepharoplasty, to remove the extra skin and create a renewed look. However, sometimes people avoid this beneficial procedure because they are concerned about a long recovery. So what is the eyelid surgery recovery process?
If you are interested in tightening sagging skin around the eyes and feeling years younger in Jacksonville, FL, Contoura Facial Plastic Surgery can address the area and help you fall in love with your appearance again. When you schedule blepharoplasty surgery, we can offer tips and guidelines to ensure you have a speedy and healthy recovery. Learn more about this process by visiting our facility and meeting with Dr. Garcia today.
What happens during eyelid surgery?
Blepharoplasty is a popular form of cosmetic surgery in Jacksonville, FL that is usually beneficial for older adults. The purpose of eyelid surgery is to lift the skin and eliminate any sagging tissue that could be obscuring your field of vision. Based on the intensity of the procedure, we may use some form of anesthesia to help you feel as comfortable as possible. Blepharoplasty surgery could be performed on the top eyelid, the bottom eyelid, or both to achieve the desired results. Here is how each works:
Upper: eliminates hanging skin or tissue that could be impairing your field of vision. The incision may be placed along the lash line to trim away fat and tissue.

Lower: improves puffy skin under the lower lid. Incisions are usually placed under the lash line to remove tissue, while the skin is lifted to produce a smoother look. We may even use a laser to assist with other issues, such as discoloration.
How to plan ahead for surgery
Leading up to blepharoplasty surgery, there are ways for patients to prepare for the eyelid surgery recovery process. It is important to take care of any tasks you may not be able to finish later, such as buying groceries, filling prescription medications, and completing any household chores. You will be able to rest easier knowing these tasks are taken care of. The night before your procedure, get a good night's sleep and make arrangements to get a ride to and from the surgery. Ask a friend or family member to help so you can get home safely and begin your blepharoplasty recovery.
Diligently follow your recovery instructions
The team at Contoura Facial Plastic Surgery will give you everything you need for self-care after eyelid surgery. After a cosmetic procedure, it is very important to follow all post-operative instructions to ensure a smooth recovery in Jacksonville, FL. These instructions will help you avoid negative side effects and make sure you make the most of your blepharoplasty. If you experience any concerns, such as infection or excessive bleeding, we will give you a phone number to contact Dr. Garcia. Please do not hesitate to reach out to a member of our staff right away.
Tips for a successful blepharoplasty recovery
Before you can enjoy your renewed appearance, you may experience some inflammation and bruises for up to a week or more. This is common, and many patients prefer to stay at home until these side effects fade away. Dr. Garcia will prescribe the appropriate medications to minimize your pain and discomfort. You can also use a gentle cold compress to reduce swelling. We will advise you about cleaning and caring for your eyes while the incisions heal.
When you sleep, try to keep your head elevated to prevent swelling. Many people like to use pillows so that their head is higher than the rest of their body at night. Patients should also be mindful of everyday activities that could increase their blood pressure, such as heavy exercise. So, do not engage in excessive activities during the eyelid surgery recovery process. Our office can let you know when to slowly begin engaging in certain exercises again.
Learn more about blepharoplasty surgery and recovery
Double-board certified plastic surgeon Dr. Roberto Garcia and the team at Contoura Facial Plastic Surgery are completely dedicated to patient care and beautiful, natural-looking results. We pride ourselves on our accessibility and use of state-of-the-art equipment to make your surgery and blepharoplasty recovery as successful as possible. We welcome you to our practice in Ponte Vedra Beach, FL and look forward to seeing you in a personalized consultation. Reach out for your blepharoplasty appointment today.
Tags