What Can I Do To Make My Dermal Fillers Last Longer?
Dr. Roberto Garcia | 07/07/2020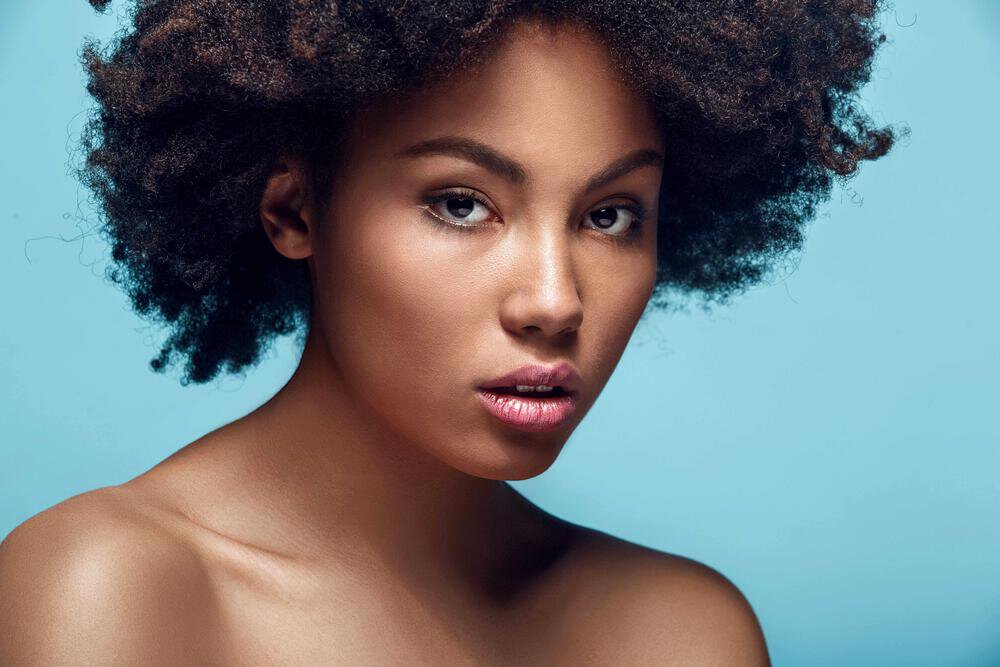 One of the fastest-growing trends in the cosmetic world is facial fillers or injectables. Today, dermal fillers and wrinkle relaxers are a popular anti-aging solution for both women and men, and the number of individuals partaking every year continues to grow. These temporary solutions to fighting the signs of aging skin have become an excellent option to forgo a surgical procedure, get quick results, and look years younger. However, because they are not a permanent answer, many people wonder how long will they last, and what can be done to prolong the results?
Double board-certified plastic surgeon Dr. Roberto Garcia can answer these questions, explain your different options, and address any concerns during a one-on-one consultation at Contoura Facial Plastic Surgery. Their primary goal is to provide Jacksonville, FL patients with natural-looking, stunning results with every cosmetic procedure. Read on to learn more about facial fillers, including what to expect and how long facial fillers last.
What is in facial fillers?
The loss of facial volume and subcutaneous fat is a natural part of getting older. Younger men and women have more plump, supple-looking skin because their bodies produce more collagen and hyaluronic acid. With age, our bodies produce less of these vital agents, allowing wrinkles and deep creases to take over. Most facial fillers are gel-like products injected underneath the skin, which include hyaluronic acid (HA), collagen, and calcium hydroxyl. These substances occur naturally in the body, making facial fillers a low-risk, well-tolerated treatment. Fillers, like JUVÉDERM® or Restylane®, are popular injectables provided by Contoura Facial Plastic Surgery for men and women in the Greater Jacksonville, FL area.
What to expect after facial fillers, and how do they work?
Facial fillers are an excellent option for Jacksonville, FL patients who are not ready for or do not want to undergo a surgical cosmetic procedure. They are each designed to address a specific target area or problem. With a JUVÉDERM® filler or Restylane, patients can:
Minimize the appearance of fine lines and wrinkles
Add volume to the lips or reduce the appearance of fine lines around the mouth
Restore facial volume, particularly in the cheek area or around the eyes
Boost collagen production as some fillers can stimulate the body to produce more
Minimize the appearance of scars
How long do facial fillers last?
During a private consultation at Contoura Facial Plastic Surgery, patients will be assessed to determine the right combination of facial fillers needed for optimal results. A common question asked during a consultation is, "How long will they last?" Most dermal fillers can last 6 – 12 months, in some cases even longer. However, keep in mind that the duration of each dermal filler depends on a number of factors, including the type of filler used and the target area. To extend the life of facial fillers, patients can:
Keep a proper skin care routine and keep skin moisturized
Protect skin from UV rays by applying daily sunscreen or wearing a hat
Reduce stress or keep it at a low level
Maintain a healthy lifestyle and stay hydrated
Schedule repeat treatments before injectables wear off to extend the results
What are the best facial fillers?
For patients new to cosmetic injectables, the first step is to consult with an aesthetic expert like Dr. Garcia. Dermal fillers can pack an extra punch by adding fullness and volume to depleted areas, even reducing the signs of pesky fine lines and wrinkles. At Contoura Facial Plastic Surgery, patients can have a liquid facelift treatment. This blend of facial fillers and BOTOX help rejuvenate, relax, and soften the appearance of fine lines and wrinkles, while adding plumpness back into target sites. It is a popular, minimally invasive cosmetic option that is cost-effective for patients who wish to improve several areas of the face simultaneously without the expense and recovery time of a traditional facelift. The combined efforts of facial fillers and BOTOX with a liquid facelift may be temporary, but they provide effective, outstanding results.
Contoura Facial Plastic Surgery, located in Ponte Vedra Beach, FL, is committed to taking the time to answer all your questions about facial injectables and recommend a treatment plan that is right for you. Feel free to contact our office today to schedule a consultation with double board-certified plastic surgeon Dr. Roberto Garcia to learn more about dermal fillers, BOTOX, or a liquid facelift.
Tags