What Is A Thread Lift?
Dr. Roberto Garcia | 03/11/2020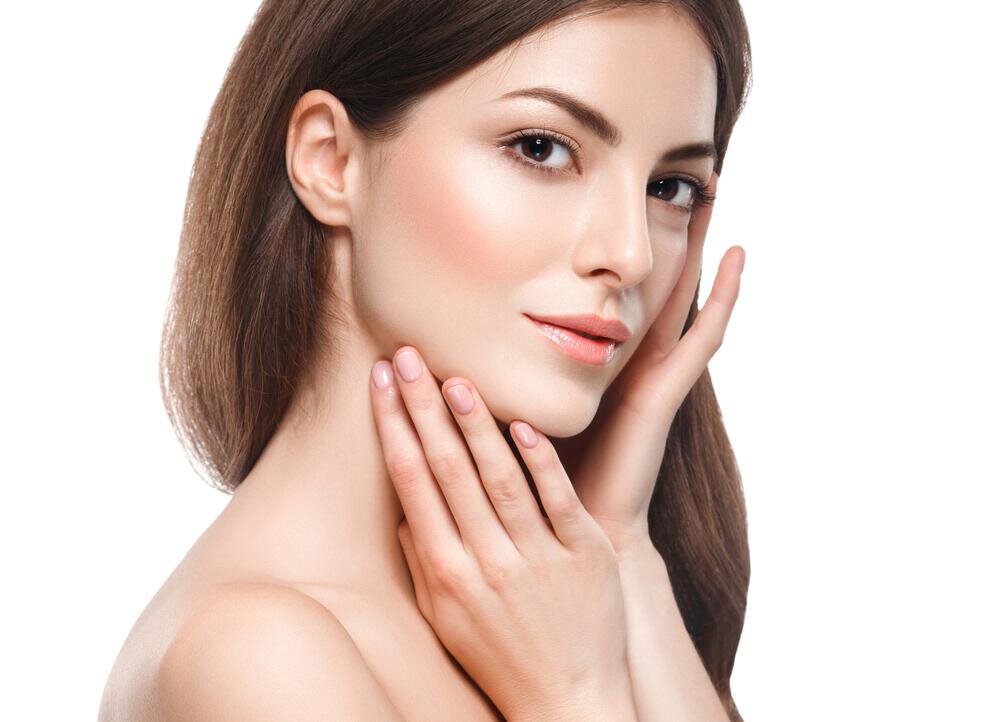 If you're like most men and women in today's modern world, you are always looking for ways to save time and do things more efficiently. Whether you take the HOV lane to work or skip the trip to the market and have your groceries delivered instead, making the best use of your time is becoming more and more important to people. The same concept applies to maintaining your appearance. In addition to finding quick and convenient treatments to enhance your look, it is also critical that the results are long-lasting. The exceptional team at Contoura Facial Plastic Surgery, led by double board-certified facial plastic and reconstructive surgeon Dr. Roberto Garcia, is committed to helping their Ponte Vedra Beach patients achieve their aesthetic goals as conveniently and effectively as possible.
For most men and women, the earliest signs of aging begin to appear on the face in their 20s, 30s, and 40s. Some of the more common concerns for patients in this demographic include:
Fine lines
Superficial wrinkles
Crow's feet
Early loss of skin elasticity
Loss of facial volume (usually in cheeks)
Weak or sagging jawline contour
While the only option for actually lifting and repositioning the subdermal facial tissue has always been a facelift, the minimally invasive thread lift now offers patients the ability to achieve a stunning results without the need for major surgery or downtime. Dr. Garcia and his talented team are proud to offer the Miracu thread lift in their convenient Ponte Vedra Beach location.
What is thread lifting?
The Miracu thread lift is a minimally invasive treatment that is FDA approved and designed to help patients achieve a more youthful, lifted facial appearance without the need for surgery.
During the procedure, Dr. Garcia's highly experienced nurse practitioner will use a series of tiny PDO threads, which are made of polydioxanone. These threads are inserted through the subcutaneous tissue at various points and extracted through corresponding bidirectional exit points. The biodegradable sutures have absorbable cones that hold them in place under the skin in order to produce the lifted effect that is desired. With the complex level of skill, strategy, and artistry that is required during a thread lift procedure, it is essential that patients select a qualified and highly experienced provider to perform their treatment.
Does a thread lift hurt?
Thread lifting is generally tolerated well by most patients, but local anesthetic is used at the thread entry points to help minimize any possible discomfort. Some minor swelling, bruising, or redness may appear following the procedure, but it typically subsides quickly and there is virtually no downtime required after a thread lift. The procedure itself can usually be completed in about 20-30 minutes, and patients are free to resume their normal daily activities afterward. Thread lifting requires no incisions, so patients are able to enjoy a scar-free appearance.
How can thread lifting help me look younger?
With its ability to address a long list of concerns in a single treatment setting, it is no surprise that Miracu thread lifting is becoming one of the most sought-after procedures at Contoura Facial Plastic Surgery. Not only can a thread lift correct fine lines, wrinkles, laxity, and facial volume loss, but the threads themselves actually work underneath the skin's surface to boost collagen production, giving patients a more desirable complexion over time.
How long do thread lift results last?
One of the most exciting aspects of thread lifting is that the results are relatively long-lasting when compared with other minimally invasive or nonsurgical facial treatments. Many thread lift patients can enjoy their rejuvenated look for up to three years before a second or subsequent treatment is required. To prolong or enhance your thread lift results, Dr. Garcia may recommend combining other procedures, such as injectable dermal fillers, a chemical peel, or microneedling, to your treatment plan.
Is there an alternative to a thread lift?
Yes and no. There are a wide variety of minimally invasive and nonsurgical treatments offered to help reduce the signs of facial aging, many of which have long-lasting results and can produce beautiful outcomes. However, there is no other minimally invasive method that actually tightens and lifts the subdermal tissue without the need for incisions, surgery, and significant downtime. For this reason, the thread lift itself is considered an alternative to a traditional facelift.
During your one-on-one consultation at Contoura Facial Plastic Surgery, Dr. Garcia will help you determine which combination of tools and techniques can help you best achieve your desired results.
Call our convenient Ponte Vedra Beach facility to schedule your consultation with Dr. Roberto Garcia today, and discover how a thread lift may be the perfect solution for turning back the clock and rejuvenating your face quickly and effectively!
Tags