What Is The Right Age For Teen Rhinoplasty?
Dr. Roberto Garcia | 06/15/2021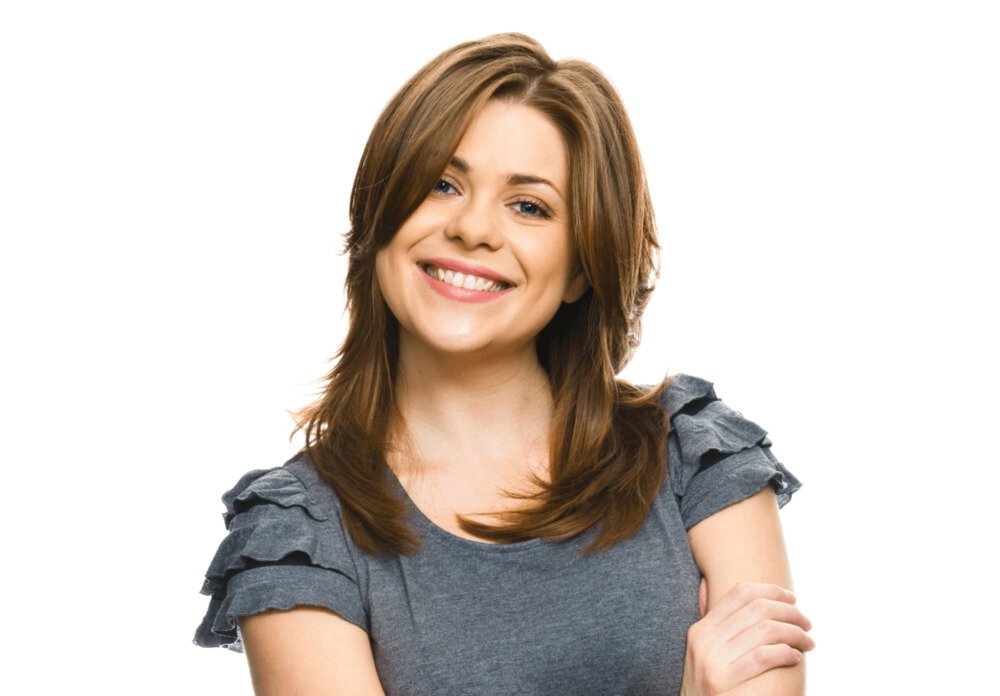 While most cosmetic treatments and procedures are designed to reverse the unwanted side effects of aging, there are a few surgeries that are popular among younger patients and even teenagers. One of the most in-demand treatments for teens and adolescents is undoubtedly rhinoplasty. While nose surgery can be an exciting and life-changing step in a young person's life, it is important that it is performed at an appropriate time. Double board-certified plastic surgeon Dr. Roberto Garcia is highly experienced in the unique aspects of teenage rhinoplasty and is proud to help young patients achieve their aesthetic goals at Contoura Facial Plastic Surgery in Ponte Vedra Beach, FL. Learn more about the right time for rhinoplasty for teens here.
Can you get a nose job at 16?
Rhinoplasty surgery is routinely among the most popular cosmetic surgeries in America for patients of all ages, including teens and young adults. Due in part to the pressures of social media and the accessibility of cosmetic surgery, more teens than ever before are seeking rhinoplasty to feel confident about their looks. One of the most frequently asked questions about rhinoplasty is how early a patient is eligible for the procedure. While age is certainly a factor in deciding how young is too young for rhinoplasty, there are other important considerations. These include:
Emotional maturity
Motivations for surgery
Parent involvement
Patient's expectations
Available downtime
Physical development


What's the youngest age you can get rhinoplasty?
The earliest age for rhinoplasty surgery varies from patient to patient and will depend on a number of factors. Even for patients who may be emotionally mature enough to get nasal surgery, it is essential that their facial features and nasal structures have fully developed before undergoing the procedure. If rhinoplasty is performed before the patient is anatomically ready, his or her results can change dramatically as growth continues, with many patients needing a revision procedure within just a few years. Generally speaking, girls are eligible for rhinoplasty earlier than boys. Most adolescent females have fully developed nasal anatomy by around age 16 or 17, while males continue to have growth through about age 17 or 18.
During your initial consultation for teen rhinoplasty in Jacksonville, FL, Dr. Contoura will thoroughly examine your nose, discuss your concerns and goals, assess your emotional maturity, and determine whether it is the right time for surgery. Additionally, the parent or guardian will need to be involved in the decision-making process and provide consent for a teen to undergo rhinoplasty surgery.
What results are possible with rhinoplasty for teens?
Just like traditional rhinoplasty, teenage rhinoplasty can provide both cosmetic and functional benefits for the patient. Common concerns that can be improved or even corrected with teen nose surgery include:
Size of nose
Shape of nose
Width of nose
Hump or bump on nose
Hooked tip of nose
Upturned nose
Nostril size
Crooked nose
Asymmetric nose
Deviated septum
Breathing difficulties
Love your look with teenage rhinoplasty in Jacksonville, FL
Everyone deserves to feel comfortable and confident about their appearance, including teens! When performed by a highly qualified and experienced surgeon, teenage rhinoplasty can provide stunning, natural-looking, long-lasting results that can positively impact the rest of the patient's life. To learn more about the incredible results that are possible with rhinoplasty in Ponte Vedra Beach, FL, call Contoura Facial Plastic Surgery to schedule your private consultation with renowned double board-certified plastic surgeon Dr. Roberto Garcia today!
Tags