What Should You Not Do After a Thread Lift?
Dr. Roberto Garcia | 09/09/2020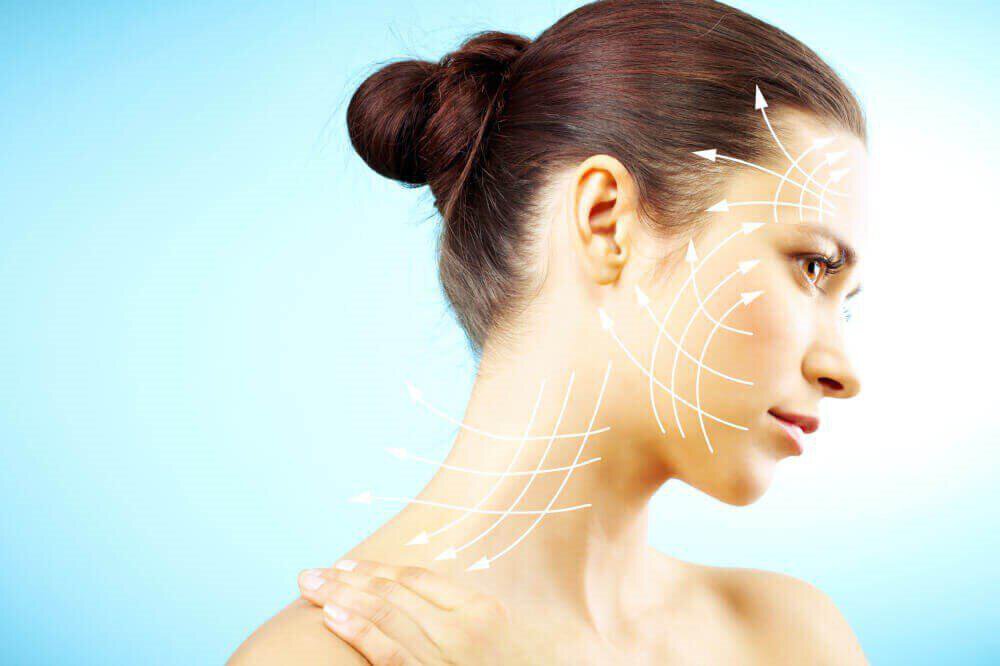 Known as a "minimally invasive facelift," a thread lift can restore your youthful appearance without surgery. At Contoura Facial Plastic Surgery, double-board-certified plastic surgeon Dr. Roberto Garcia provides Silhouette InstaLift® and Miracu PDO (polydioxanone) Threads for superior age-defying results.
While a thread lift at this premier practice is an in-office procedure, you still need to take certain precautions afterward to ensure you experience optimal results. It is important to know the dos and don'ts after thread lift to maintain your enhanced appearance. To find out more about the thread lift procedure, contact our office to schedule an appointment or online consultation. Learn seven things not to do after a thread lift here.
Rub your face
Your skin needs time to heal after a thread lift. Rubbing your face can force the threads to shift out of place, which can leave you with less-than-perfect results. If regular exfoliation is part of your skin care routine, make sure you do it the day before. You should also avoid applying moisturizers, serums, or any prescription-grade solutions. In the Jacksonville, FL, area, Dr. Garcia recommends waiting at least one week to return to your regular skin care regimen.
Sleep on your side
Sleeping on your side, or even on your stomach, results in pressure on your face. You need to avoid this for about a week after your thread lift procedure. Try to sleep on your back with your head propped up on a pillow to minimize swelling after a thread lift.
Exercise vigorously
Many patients ask, "Can I exercise after a thread lift?" Yes, you can exercise after a thread lift procedure. However, for the first week or two, Dr. Garcia recommends only light exercise, such as walking. Avoid running, biking, weightlifting, or any other vigorous activity until your thread lift sites are healed. It's also important to skip yoga for at least a week, since many positions require you to keep your head below heart level, and you need to keep your head up.
Plan important events
Thread lift recovery time is relatively short — about a week or two. During this time, you may experience some soreness and bruising. If possible, it's best to schedule your thread lift at least two weeks before any important events or appearances in Jacksonville, FL, just to ensure your face looks virtually flawless.
Wear makeup
After your thread lift at Contoura Facial Plastic Surgery, it's important to avoid wearing makeup for at least 48 hours. This gives the thread suture sites time to heal. Nixing your makeup for a couple of days also minimizes your risk of any damage from rubbing your face during makeup application and removal.
Go swimming
Dr. Garcia recommends avoiding swimming or relaxing in hot tubs until suture sites heal. Because of potential exertion, like if you swim laps, you should ideally wait about a week or two before you dive back into the water.
Have sex
Sexual activities are a form of physical exertion. Around a week after your thread lift, you can start engaging in light sexual activities. Depending on how quickly you heal, you can usually get back to your normal sex life within a couple of weeks.

Contoura Facial Plastic Surgery offers customized thread lift procedures to help you look and feel your best. Contact us today to schedule an in-person or virtual consultation with double-board-certified plastic surgeon Dr. Roberto Garcia at our Ponte Vedra Beach, FL office.
Tags