When Should Rhinoplasty Be Considered Medically Necessary?
Dr. Roberto Garcia | 05/20/2020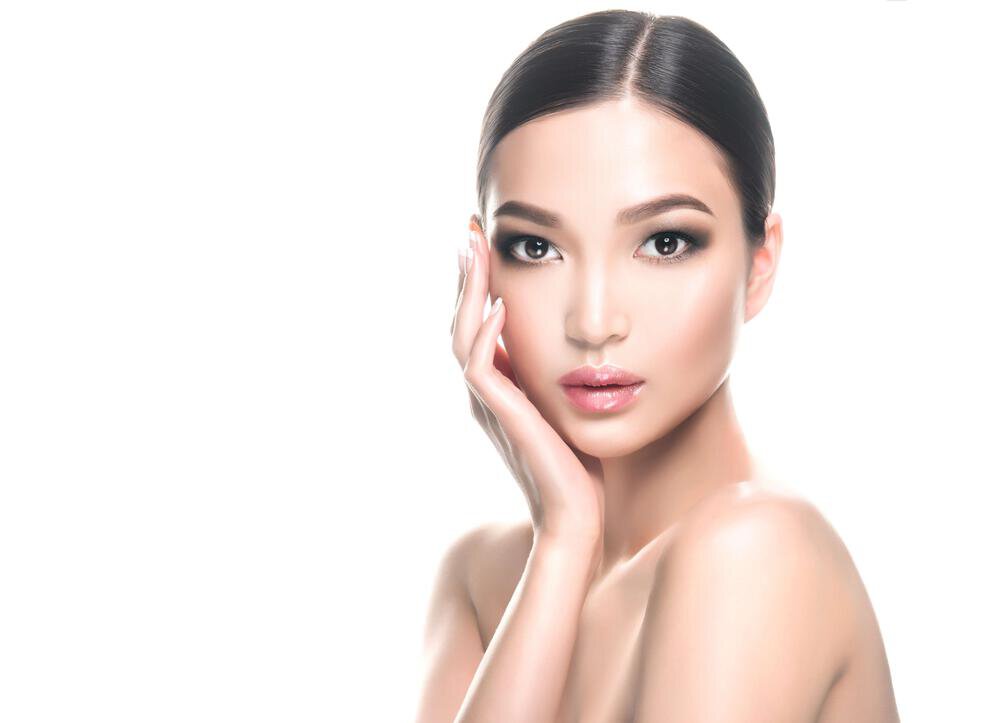 Rhinoplasty is one of the most popular plastic surgery procedures performed throughout this country. When most people hear the words nose job, they think of a cosmetic procedure designed to change the shape or size of the nose. Although this is a true statement, aesthetics are not the only reason patients choose to have rhinoplasty – many patients undergo rhinoplasty for medical necessity. When a person doesn't have full function of their nose due to an injury or is encountering breathing issues, then a functional rhinoplasty may be needed to provide a better quality of life.
Contoura Facial Plastic Surgery in Ponte Vedra Beach, FL is one of the premier surgical and nonsurgical cosmetic facilities in the Jacksonville, FL area. Double board-certified facial plastic surgeon Dr. Roberto Garcia has an extensive history of surgical experience and is a leading rhinoplasty specialist. He uses a conservative approach to produce natural-looking and stunning results. Read on to learn more and find out when rhinoplasty is medically necessary, and how Dr. Garcia can help.
Am I the right candidate for rhinoplasty?
Rhinoplasty, also known as nose reshaping, can be performed for several reasons. Individuals can be unhappy with their appearance, seek to repair their nose after physical trauma or injury, or need to correct a breathing issue. During a private consultation, after a thorough assessment of their personal health, medical history, and any current concerns about their nose, Dr. Garcia will determine what type of rhinoplasty will address a patient's specific needs. Patients considering this surgical procedure typically are at least 16 years old, in good health, and have realistic expectations.
Medical reasons for a nose job
While most people consider rhinoplasty for cosmetic reasons, several medical concerns make the procedure necessary. For some Jacksonville, FL men and women, getting a nose job is primarily for correcting a medical condition or injury to their nasal structure. In other cases, patients need both a functional and cosmetic rhinoplasty, which can be accomplished during the same surgical procedure. Some of the common reasons patients undergo rhinoplasty out of for medical reasons include:
Deviated septum
Cleft palate
Cleft lip
Structural abnormalities due to injury or trauma
Nasal inflammation from chronic allergies
Polyps or nasal masses
What happens during rhinoplasty?
The surgical procedure used for either an elective cosmetic nose job or functional need is similar. The only difference is determining whether or not an individual can use their nose to full functionality without surgery. If so, rhinoplasty is for solely aesthetic reasons. If not, then it can be considered a medical procedure. Regardless of the surgical reason, there are two types of rhinoplasty techniques – closed and open. During the consultation, Dr. Garcia will determine if using either an open method or a closed approach is the best option to reach your goal. Open rhinoplasty is performed by making a small incision on the columella, or soft tissue that separates the nostrils. Closed rhinoplasty, or endonasal, is performed by making small incisions within the nostrils and is considered less invasive. Since the incisions are located inside the nose, it has no visible scarring and a shorter recovery period.
Nose job recovery time
For any patient choosing rhinoplasty for medical or cosmetic reasons, or even both, it requires planning and being prepared for the recovery. Many patients in the Jacksonville, FL area considering a nose job should:
Find the right board-certified, knowledgeable plastic surgeon with extensive functional and cosmetic rhinoplasty experience. It is a very delicate, intricate surgical procedure that requires a unique set of skills and qualifications.
Be prepared. Patients should do their research, understand the surgical procedure, and look at before-and-after photos of actual patients.
Teenagers considering this procedure should be at least 16 years old for reasons of facial growth and physical maturity.
Patients should have realistic expectations. Discuss any questions or concerns you have with your surgeon during a one-on-one consultation.
After rhinoplasty, the area around the nose will be bruised and swollen. Some patients even experience bruising around their eyes. On average, it takes about 2 – 4 weeks for these symptoms to subside. It can take up to a full year for the new nasal contour to be fully settled and refined following a cosmetic procedure. With functional rhinoplasty, patients generally notice immediate results from correcting any structural issues to restore proper breathing.
If you are ready to address any medical or cosmetic concerns with your nose, then we invite you to schedule an appointment with Dr. Roberto Garcia at Contoura Facial Plastic Surgery in Ponte Vedra Beach, FL. Patients can also now visit our office from the comfort of their home by scheduling a virtual consultation today. We look forward to hearing from you.
Tags