Where Are Incisions Placed For a Mini Facelift?
Dr. Roberto Garcia | 04/17/2021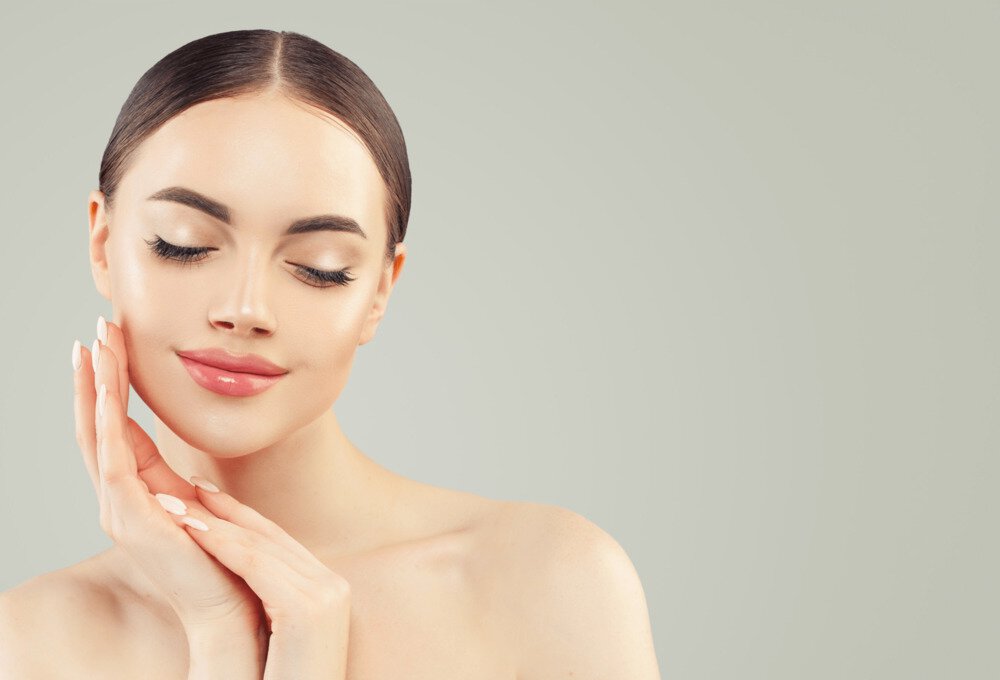 Are you worried about seeing the first signs of facial aging? Are you experiencing sagging cheeks, loose skin around the neck area, or a drooping jawline? These are some early signs of getting older; a mini facelift or mini rhytidectomy could be all you need to feel and look younger. There are some significant advantages to this cosmetic surgery, and smaller incisions and being less invasive are some primary ones. It is a small cosmetic solution, providing dramatic results along with an easier, quicker recovery. Read on to learn more about what is involved in a mini facelift from double board-certified plastic surgeon Dr. Roberto Garcia at Contoura Facial Plastic Surgery in Ponte Vedra Beach, FL.
What is a mini facelift?
A highly regarded plastic surgeon in the Jacksonville and Ponte Vedra Beach, FL area, Dr. Garcia provides this fantastic anti-aging solution to both women and men. Starting in our late 30s, collagen production begins to decrease, and our facial skin begins to change. Collagen is the protein agent our body naturally produces that keeps our skin looking tight, voluminous, and plump. Over time, our skin begins to look saggy or loose as it loses elasticity. With advancements in surgical techniques, there are now variations of facial contouring other than a full facelift procedure to reduce fine lines and wrinkles and tighten loose skin. A mini facelift is a less invasive and effective way to restore a more youthful appearance while requiring less downtime to recover.
What is involved in a mini facelift?
A mini facelift can make a significant impact on how you look and feel. During your consultation, Dr. Garcia will listen to your concerns and examine your skin type and tissue elasticity. Your aesthetic goals will be discussed in full detail, enabling Dr. Garcia to gain a complete understanding of what you want to achieve. Based on his assessment, he will determine if you are the right candidate for a mini facelift and if other aesthetic treatments, like a brow lift or eye lift procedure, should be done in conjunction to enhance the overall outcome. Once a surgical plan is agreed on, Dr. Garcia will explain how the procedure will be conducted and what you can expect with mini facelift scars.
Mini facelift scars are minimal
Facelift techniques will vary depending on the patient's desired results. Traditionally, an incision is made in the hairline near the temples on each side. The incision goes in front of the ear, down the front of and hugging the earlobe area, then back to the lower scalp behind the ears. Unlike a full facelift, a mini facelift is performed with smaller and fewer incisions. These are usually made above each of your ears and along your hairline to allow Dr. Garcia to correct sagging skin. The smaller incisions with this technique allow for mini facelift scars to be minimal and ideal for patients prone to scarring. Recovery time is generally 2 – 3 weeks.
Are you considering facial plastic surgery in Jacksonville, FL?
You can tackle the early signs of aging with a mini facelift procedure and look years younger. Double board-certified plastic surgeon Dr. Roberto Garcia has helped numerous patients achieve beautiful, natural-looking results and restore a more youthful appearance for men and women so they can love how they look again. Mini facelift incisions are easily concealed and minimal, requiring less downtime. If you're in the Ponte Vedra Beach or Jacksonville, FL area, and would like to learn more about what is involved with a mini facelift, please schedule a consultation with Dr. Garcia. Online consultations are also available.
Tags