Why Some Patients Prefer Minimally Invasive Procedures
Dr. Roberto Garcia | 03/30/2019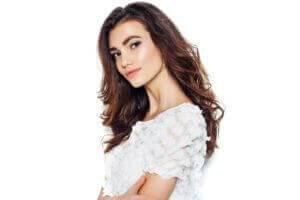 When you come into our office for whatever skincare concerns that you have, we will sit down with you and discuss all of your options including those that are either surgical or non-surgical. Even though many of our patients prefer surgical options to treat things like a loss of volume in the neck and face, other patients prefer our minimally invasive procedures, but why?
No Surgery
For many patients, undergoing surgery is frightening— even though you know you are in good hands. If you feel like surgery is the last thing that you want to go through, then one of minimally invasive options may be the best decision for you.
Little To No Recovery
Because you won't have to undergo surgery, you won't have to worry about a recovery— or much of one anyways. Depending on the minimally invasive procedure that you do, your recovery may be non-existent or it may require just a few days of keeping your skin out of the sun to avoid a sunburn.
Fast Results
Depending on the type of minimally invasive procedure that you get done will determine how fast your results are. For instance, dermal fillers give patients almost immediate results whereas something like an IPL may take a week or two to show patients results.
If you have fine lines, wrinkles, scars, hyperpigmentation, acne, or other skin care concerns that you want us to treat, contact our office and schedule a consultation. During your consultation, we will go over all of your skincare concerns to determine which treatments will give you the best results. To learn some more, contact our Ponte Vedra beach office.
Tags