Will Bellafill® Help Diminish Severe Acne Scarring?
Dr. Roberto Garcia | 03/11/2021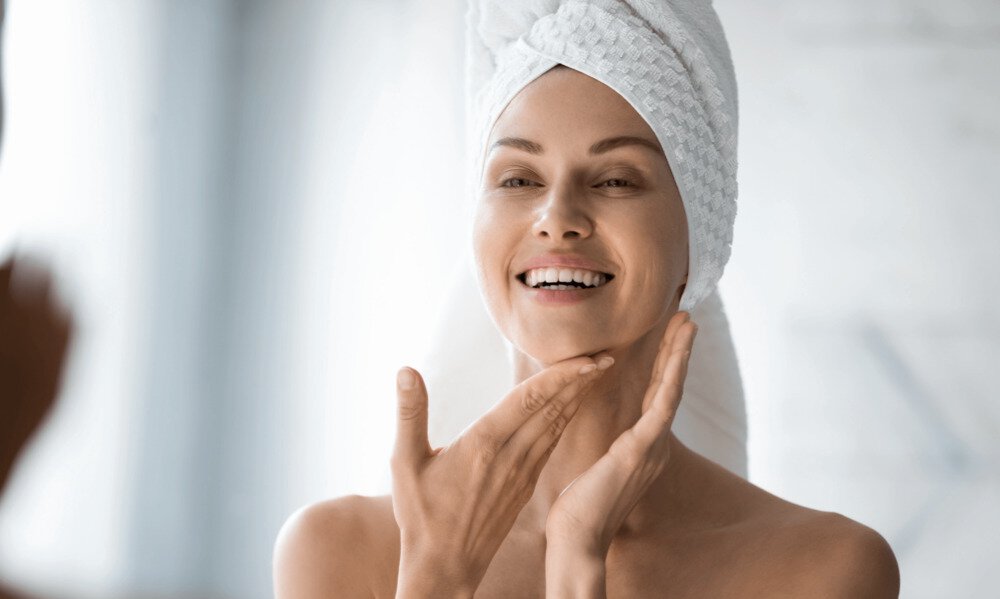 Acne is a very common skin condition experienced by teens and adults alike. But even though having acne blemishes might seem like a rite of passage, they often cause visible scarring that leaves many people feeling embarrassed of their skin. At Contoura Facial Plastic Surgery in Ponte Vedra Beach, FL, we're thrilled to offer a long-lasting aesthetic solution for diminishing severe acne scarring. Bellafill is a dermal filler popular among Jacksonville, FL men and women that can help improve the appearance of acne scars and rejuvenate your complexion. Read on as double board-certified plastic surgeon Dr. Roberto Garcia explains how Bellafill for acne scars might smooth your skin and give your self-confidence a much-needed boost.
What is Bellafill?
Bellafill is an injectable dermal filler made of a collagen-based gel that contains microspheres of polymethyl methacrylate (PMMA). While it's widely known for adding volume to the face and treating fine lines and wrinkles, it has proven effective as a safe option for minimizing the appearance of acne scars on the face. Bellafill can be placed rather quickly and may require 1 – 2 treatment sessions for maximum results.
How does Bellafill treat acne scars?
When providing Bellafill treatments at our Jacksonville, FL med spa, our highly trained team will clean your skin and can provide a local anesthetic for enhanced comfort, if you prefer. Dr. Garcia will then select and mark the areas where Bellafill should be placed. When the solution is administered into the skin, it should almost immediately begin to fill in and level-out depressions in the skin caused by acne scarring. These microspheres will then serve as a structure over which your body can form new collagen, adding volume to the treatment area and helping to repair your skin over time.
How long does Bellafill last?
Bellafill offers a wide range of benefits and is often revered for its long-lasting effects. Patients who undergo Bellafill for acne scarring often report results that last up to a year after treatment. There is also little to no downtime experienced following Bellafill treatments. While this option may not completely get rid of acne scarring, it can help reduce its appearance and allow you to enjoy a smoother complexion.
Is Bellafill right for me?
Men and women alike can benefit from Bellafill for acne scarring treatment at Contoura Facial Plastic Surgery. Ideal candidates are often those who:
Have moderate or severe acne scarring
Have atrophic scars (pitted, boxcar, rolling, or ice-pick)
Are bothered by the appearance of acne scars
Are in good health
Are age 21 or older
Alternative treatment options may be recommended for patients who have keloid scarring. In some cases, Dr. Garcia may recommend combining Bellafill with other aesthetic services to optimize end results. Our center for plastic surgery in Jacksonville, FL offers a wide selection of treatment options to help you look and feel your best.
Reduce the appearance of acne scars with Bellafill
At Contoura Facial Plastic Surgery, we understand what it's like to feel self-conscious about your skin. Our caring team is proud to offer Bellafill dermal filler as an effective way to improve the appearance of acne scars to let your radiant complexion take center stage. If you're in the Jacksonville or Ponte Vedra Beach, FL area and would like to learn more about Bellafill or other treatment options, please schedule a visit with double board-certified plastic surgeon Dr. Roberto Garcia. Virtual consultations are also available.
Tags