Will Eyelid Surgery Make Your Eyes Look Bigger?
Dr. Roberto Garcia | 09/23/2020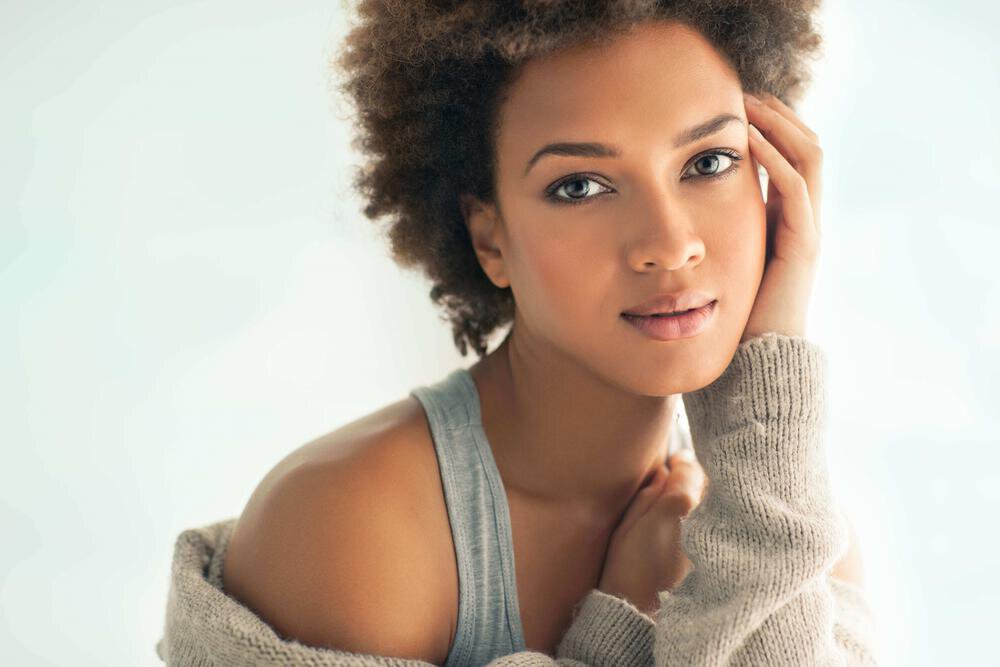 The eyes are a beautiful part of your face. They draw people in and help you express your feelings. Sometimes, excess skin on the eyelids or underneath the eyes can make you look sleepy or older. It can also impact your ability to see things. blepharoplasty removes excess skin on the upper or lower eyelid to refresh your appearance and improve functionality. Without changing your eyes' actual shape, this surgery can make your eyes look "bigger" or more alert. We encourage you to read through our blog and schedule an online or in-person consultation with double board-certified plastic surgeon Dr. Roberto Garcia at Contoura Facial Plastic Surgery in Ponte Vedra Beach, FL.
Benefits of eyelid surgery
This popular surgery offers a variety of benefits for Jacksonville, FL area men and women. It can:
Refresh the upper eyelids, providing a more "awake" appearance
Treat droopy eyelids or excess skin folds
Reduce fine lines around the eyes, such as Crow's feet
Decrease bulging skin or puffiness under the lower eyelid
Increase your field of vision
This surgery does not require as much recovery time as other procedures, and with proper aftercare, your scaring is very minimal.
Eyelid surgery in Ponte Vedra Beach, FL
During your consultation with Dr. Garcia, he will assess your condition and listen to your cosmetic goals. This will help him develop a tailored treatment plan that aligns with your specific needs. Depending on your concerns, we can perform this procedure on the upper, lower, or both eyelids. Dr. Garcia can also answer any questions to ensure you feel knowledgeable about the treatment. If needed, we can combine it with another facial procedure, such as a facelift or brow lift. At the time of your surgery, Dr. Garcia carefully places the incisions along the lid or lash line to remove excess skin and tissue, which hides your small scars.
After surgery, your recovery will last about two weeks. However, most of the time, you can restart your daily routine in the Jacksonville, FL area in about ten days. We will provide detailed aftercare instructions to encourage proper healing and to reduce swelling or bruising. Once you have fully healed, your eyes will look beautiful and more open because we remove the excess eyelid skin or tissue.
Schedule an online or in-person consultation
Eyelid surgery incorporates subtle changes to improve the appearance of your eyes. Our specialized incision techniques can rejuvenate your complexion and help your eyes look "bigger." If you want to draw attention to your eyes' natural beauty or you experience vision problems, please call Contoura Facial Plastic Surgery in Ponte Vedra Beach, FL to learn more about eyelid surgery. Double board-certified plastic surgeon Dr. Roberto Garcia will discuss your treatment options, create a surgical plan, and provide information about the cost. We offer a variety of payment options, and in some cases, insurance may cover part of the procedure. Our group is proud to offer virtual consultations, so you can safely receive information from the comfort of your home.
Tags