Will Lower Eyelid Surgery Remove Wrinkles?
Dr. Roberto Garcia | 10/14/2021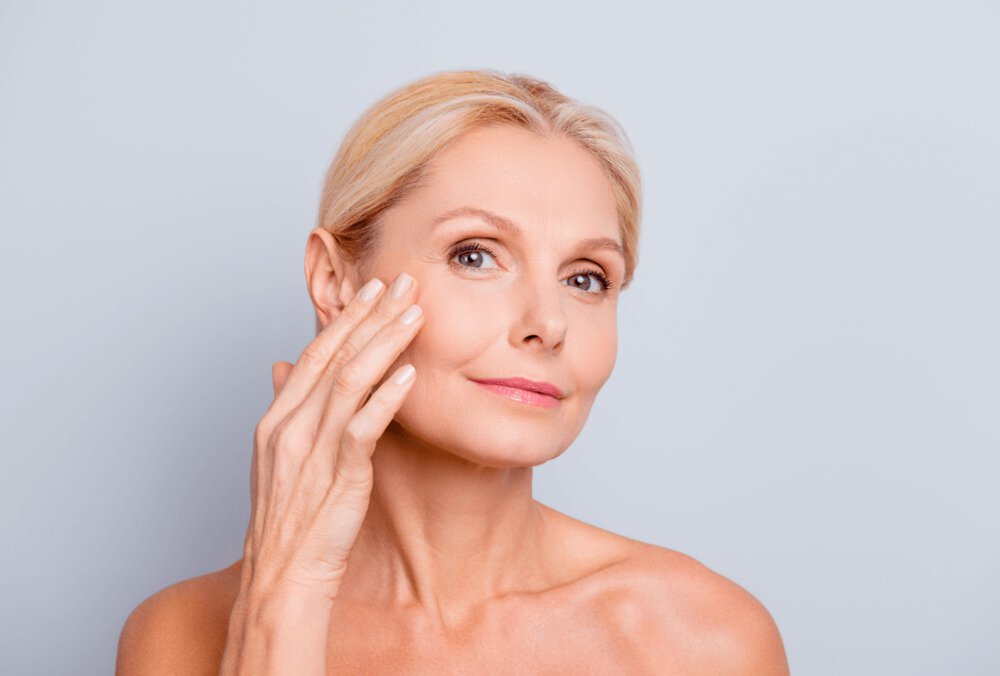 At Contoura Facial Plastic Surgery in Jacksonville, FL, we often receive questions about how lower eyelid surgery can boost one's appearance. Eyelid surgery, or blepharoplasty, is designed to improve the appearance of the eyelids by creating a younger-looking appearance. The procedure can alleviate bags under the eyes and drooping skin with no visible scarring.
But you may also be curious about whether lower eyelid surgery can also remove wrinkles. The process can remove some wrinkles, but there are limits, and patients should have realistic expectations. Other treatments, such as cosmetic injections options, may be necessary for resolving all your anti-aging concerns. During your consultation, double board-certified plastic surgeon Dr. Roberto Garcia can determine if eyelid surgery is the right procedure for you.
Understanding eyelid surgery
The lower eyelid surgery consists of a small incision made just in the inside part of the lower eyelid to ensure any scarring will not be visible. The natural fat in the area will be repositioned, although any excess fatty deposits in the area can also be removed. Any skin leftover will be lifted and then sealed before closing the incision. The surgery tightens and smoothes the skin under the eyelid, producing a more youthful appearance.
What does the procedure do for wrinkles?
Lower eyelid surgery can help create a smooth and tighter look around your eyes after the procedure is complete. The process produces a texture that adds a better overall look, but it will not eliminate wrinkles altogether. For example, wrinkles underneath the eyes may be removed, but Crow's feet that appear on the corners of the eyes will still be visible. These wrinkles appear because of the body's natural movements. While the surgery will correct some wrinkles, the aging process will naturally still add more. It's important to take special care of your skin, such as sun protection and avoiding excessive force while you heal.
What other processes work for smoothing those wrinkles?
While lower eyelid surgery won't remove all the wrinkles around your eyes, our team at Contoura Facial Plastic Surgery in Jacksonville, FL wants you to know about some other practices you could utilize when caring for your eyes. Dermal fillers or BOTOX treatments may be useful for some of these concerns. These are effective and proven treatment options that will keep you looking healthy, plus you won't worry about your skin looking worn or otherwise tired from the treatment process.
Ask us about how eyelid surgery can benefit you
If you are interested in learning more about lower eyelid surgery, contact double board-certified plastic surgeon Dr. Roberto Garcia and the rest of our team today for further details. At Contoura Facial Plastic Surgery in Jacksonville, FL, we are dedicated to your cosmetic needs and offer plastic surgery solutions that can work for you. Our lower eyelid surgery procedure will help your eyes look more appealing, with a younger and smoother appearance. We conveniently provide in-person and virtual consultations for residents throughout the Jacksonville and Ponte Vedra Beach, FL areas.
Tags