Will My Voice Change After Rhinoplasty Surgery?
Dr. Roberto Garcia | 06/24/2020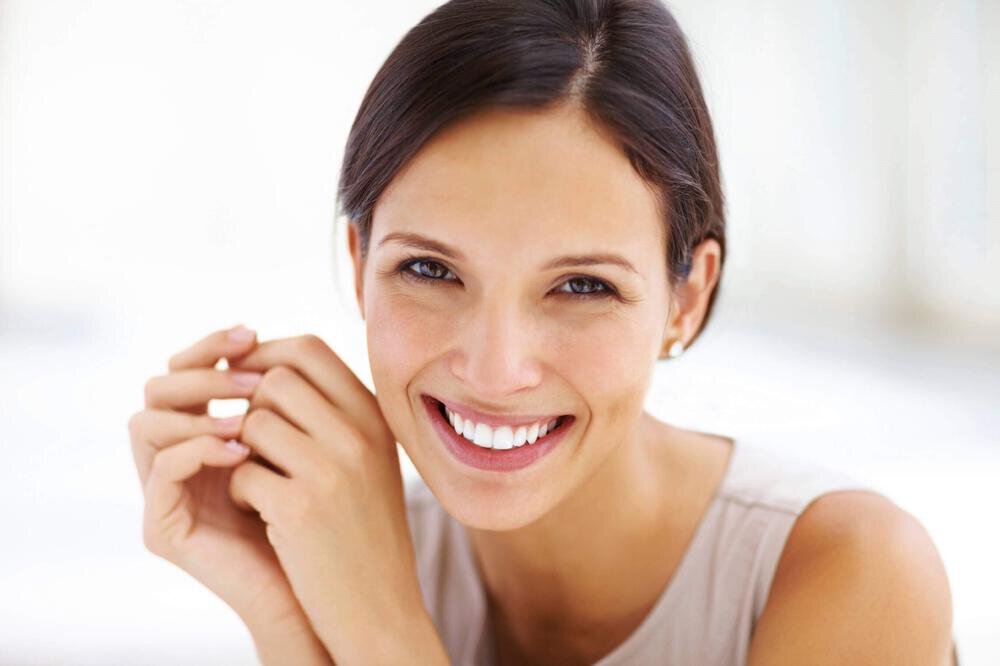 When most people think of rhinoplasty surgery, the first thing that comes to mind is the dramatic results that are possible. From enhancing the size and shape of a patient's nose to improving their ability to breathe, the potential benefits of rhinoplasty are staggering. However, it is understandable for men and women considering a nose job to have questions about how the procedure may affect their other features and characteristics, including their voice. Double board-certified plastic surgeon Dr. Roberto Garcia and the experienced team at Contoura Facial Plastic Surgery are committed to helping Jacksonville, FL men and women achieve their ideal look through rhinoplasty surgery and other cosmetic procedures with as few unwanted side effects as possible. Read on to learn more about what you can expect from rhinoplasty, including whether or not your voice may change after the procedure.
What can a rhinoplasty achieve?
Not only can rhinoplasty – commonly referred to as a nose job – dramatically improve a patient's overall look, but the procedure is also highly effective in addressing and correcting a number of structural problems that may interfere with a person's ability to breathe comfortably. Some of the most common cosmetic and health-related concerns that lead men and women of all ages to pursue rhinoplasty surgery include:
Nose is too wide or too narrow
Bump in bridge
Hook in tip of nose
Upturned nose (pig nose)
Crooked nose
Asymmetric nostrils
Deviated septum
Obstructed breathing
Difficulty sleeping
Snoring/sleep apnea
During your initial consultation at Contoura Facial Plastic Surgery, Dr. Garcia will thoroughly discuss your specific concerns and goals and explain the various rhinoplasty options that may best fit your needs.
What happens during rhinoplasty?
As with any treatment, it is important to know how rhinoplasty works when deciding whether or not the procedure is right for you. During rhinoplasty surgery, Dr. Garcia will make a series of incisions either inside the nose (closed rhinoplasty), on the outside of the nose (open rhinoplasty), or both. The surgical method used will depend on the patient's anatomy, concerns, and a number of other factors.
Using a combination of highly advanced techniques and technologies, Dr. Garcia will then sculpt and reshape the nose to achieve a more appealing contour and/or improved breathing. In some cases, cartilage may be removed or added, sutures may be placed, or the nasal bridge may be manipulated. For patients of certain ethnicities, including Middle Eastern, Asian, and African-American, Dr. Garcia offers ethnic rhinoplasty. This specialized procedure is designed to help patients maintain their cultural identity by preserving certain natural features of the nose while still addressing the patient's cosmetic concerns.
How long is the recovery after rhinoplasty surgery?
Each patient's nose job recovery time may vary somewhat, especially if additional procedures – such as cheek augmentation or chin augmentation – are performed simultaneously. In general, though, most patients can expect some level of bruising, discomfort, and swelling for the first week following surgery. These symptoms can be relieved using prescription medications, over-the-counter medications, and cold compresses. Most men and women in the Jacksonville, FL area heal from their nose surgery after about 2 – 4 weeks, and it is recommended that strenuous physical activity and exercise be avoided during this time. While there should be a dramatic visible improvement in the appearance or functionality of the nose after about a month, it may take several more months for your final results to develop as subtle residual swelling continues to subside.
Will rhinoplasty change my voice?
For some patients – particularly singers, actors, announcers, and others who are recognized for their voices – the potential of rhinoplasty surgery affecting their voice can be concerning. While it is true that the nasal and vocal structures are closely related, the vast majority of rhinoplasty patients report no apparent difference in their voices following surgery. Even when patients do notice a difference in their voice after a nose job, which is rare, it is typically very subtle and may not even be perceivable to anyone other than the patient themselves. In some cases, a rhinoplasty may even improve an overly nasal voice by opening up the nasal passages. Dr. Garcia fully understands the worry of how nose surgery may change your voice and will discuss your concerns at great length in order to determine a course of treatment that you feel most comfortable with.
How do I find the best rhinoplasty surgeon in Jacksonville, FL?
When it comes to any cosmetic procedure involving your face, choosing an extremely qualified, skilled, and knowledgeable plastic surgeon is essential in ensuring a successful surgery and beautiful outcome. Double-board certified plastic surgeon Dr. Roberto Garcia is a highly sought-after leader in aesthetic surgery and has performed over 15,000 facial surgeries alone. To learn more about how rhinoplasty can enhance your look and improve the quality of your life, call the convenient Ponte Vedra Beach, FL office of Contoura Facial Plastic Surgery today to schedule your one-on-one consultation with Dr. Garcia, or take advantage of an online consultation from the privacy and comfort of your own home. We look forward to helping you discover how the stunning look you've always wanted may be closer than you think!
Tags